Aburayama Shimin no Mori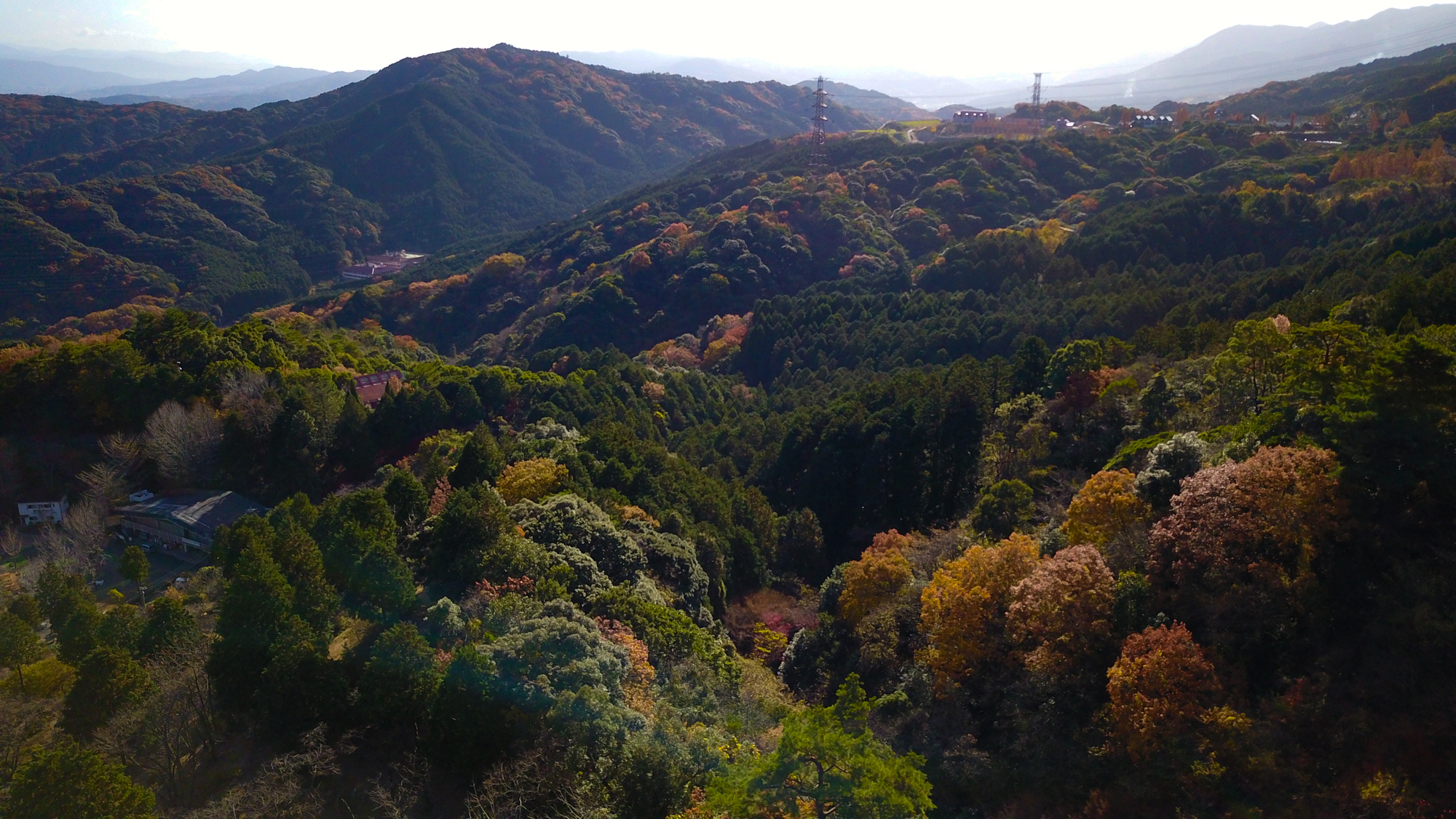 Just take a 9-km drive southwest from the city center of Fukuoka and you will arrive at Aburayama (597m above sea level). To the east, you will find a huge park (90-hectare), called Aburayama Shimin no Mori. It is home to an abundance of different kinds of trees, from cedar, Japanese cypress and cherry blossom trees to maples and camellias, including an array of overseas species from Asia and Europe as well. Park facilities likewise include campgrounds, an athletic field, and a grass skiing slope.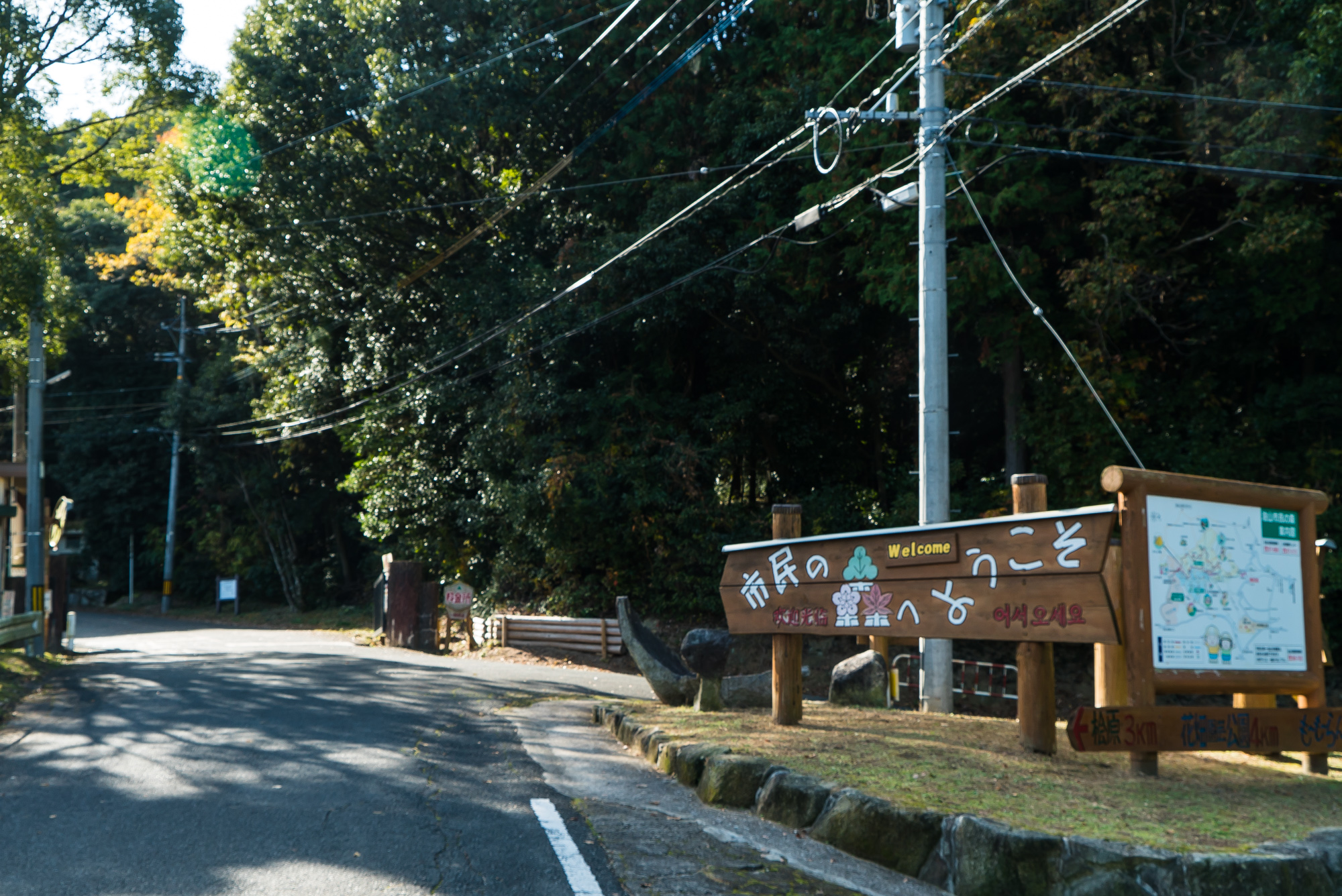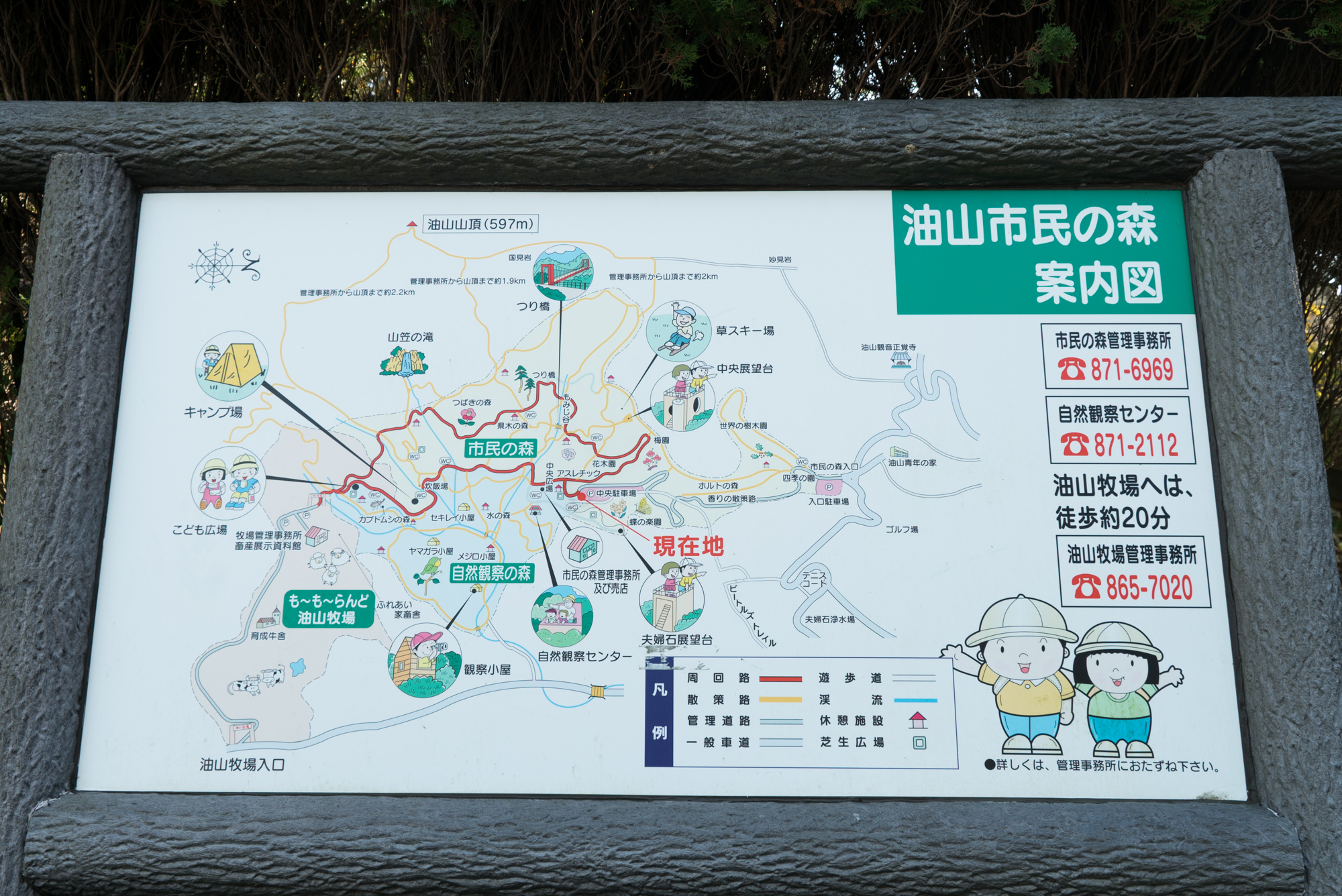 In addition to a certified orienteering course, there are trails and hiking routes throughout the park, making this the perfect spot to go for a hike or a picnic.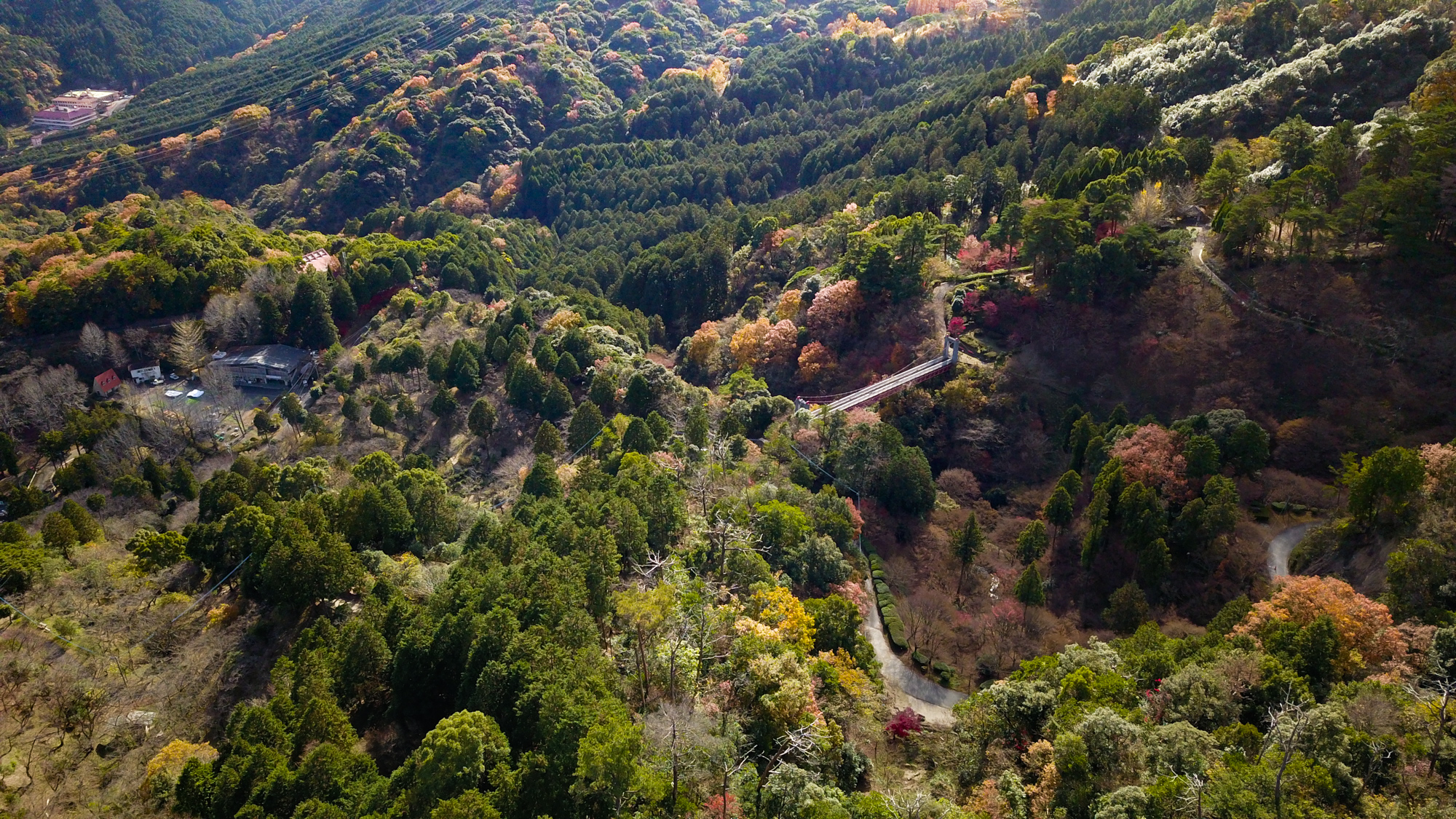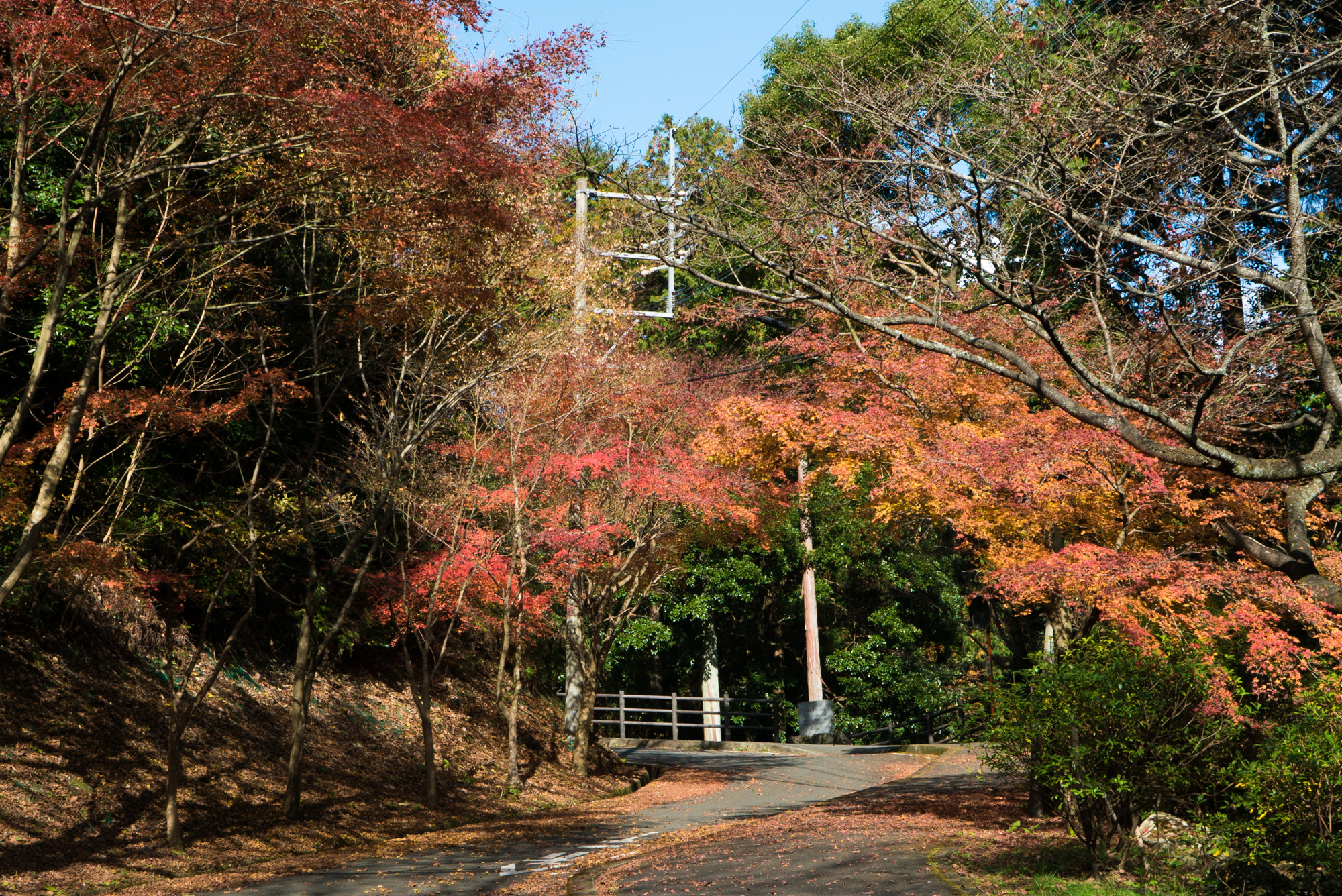 One course leads up to the top of the mountain where you can enjoy rapids, waterfalls and expansive views of Fukuoka while immersing yourself in the calm forest atmosphere.

Visitors can enjoy observing wild birds and insects at the Aburayama Nature Sanctuary as well as a hands-on farm experience and handmade butter-making at Momo Land Ranch.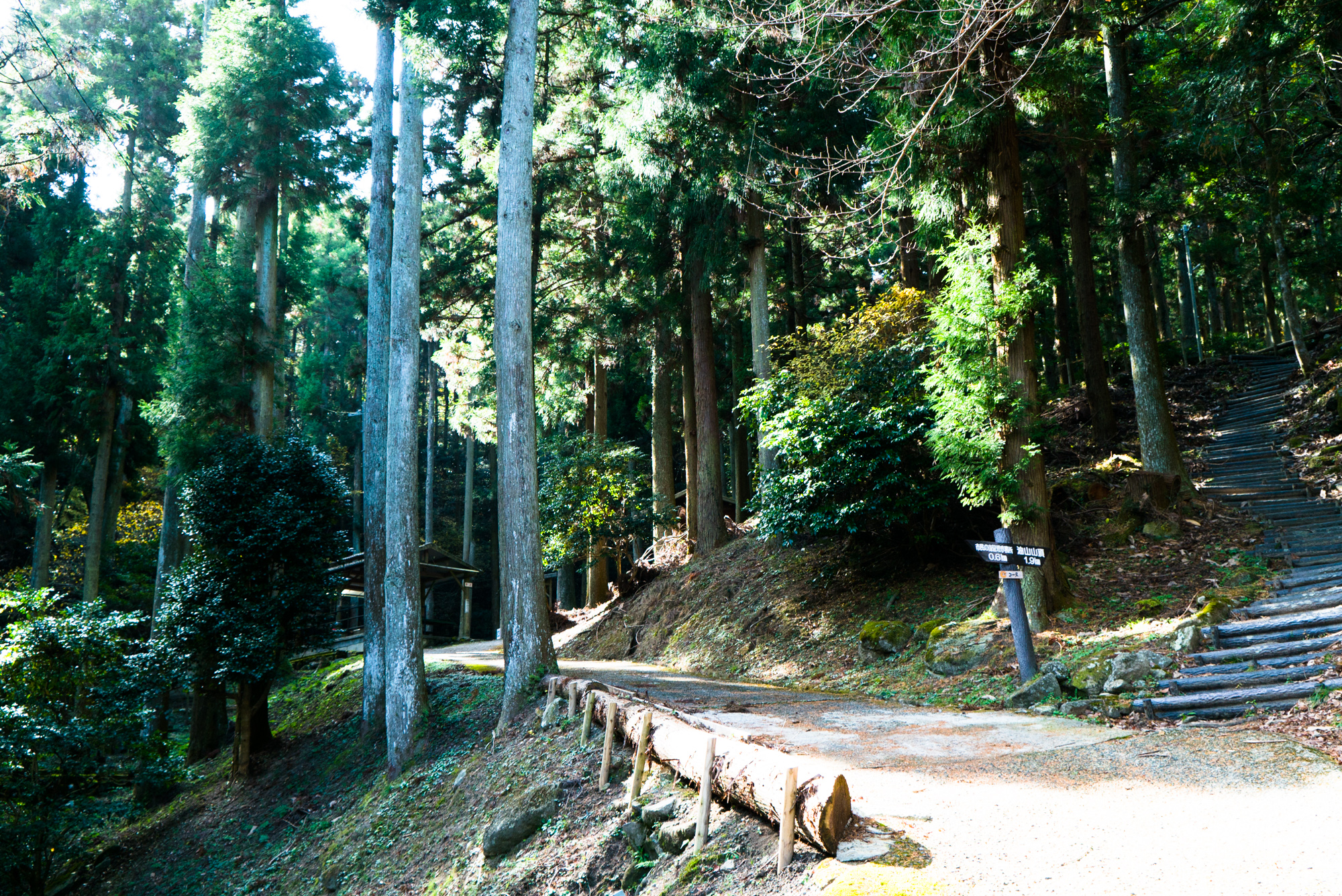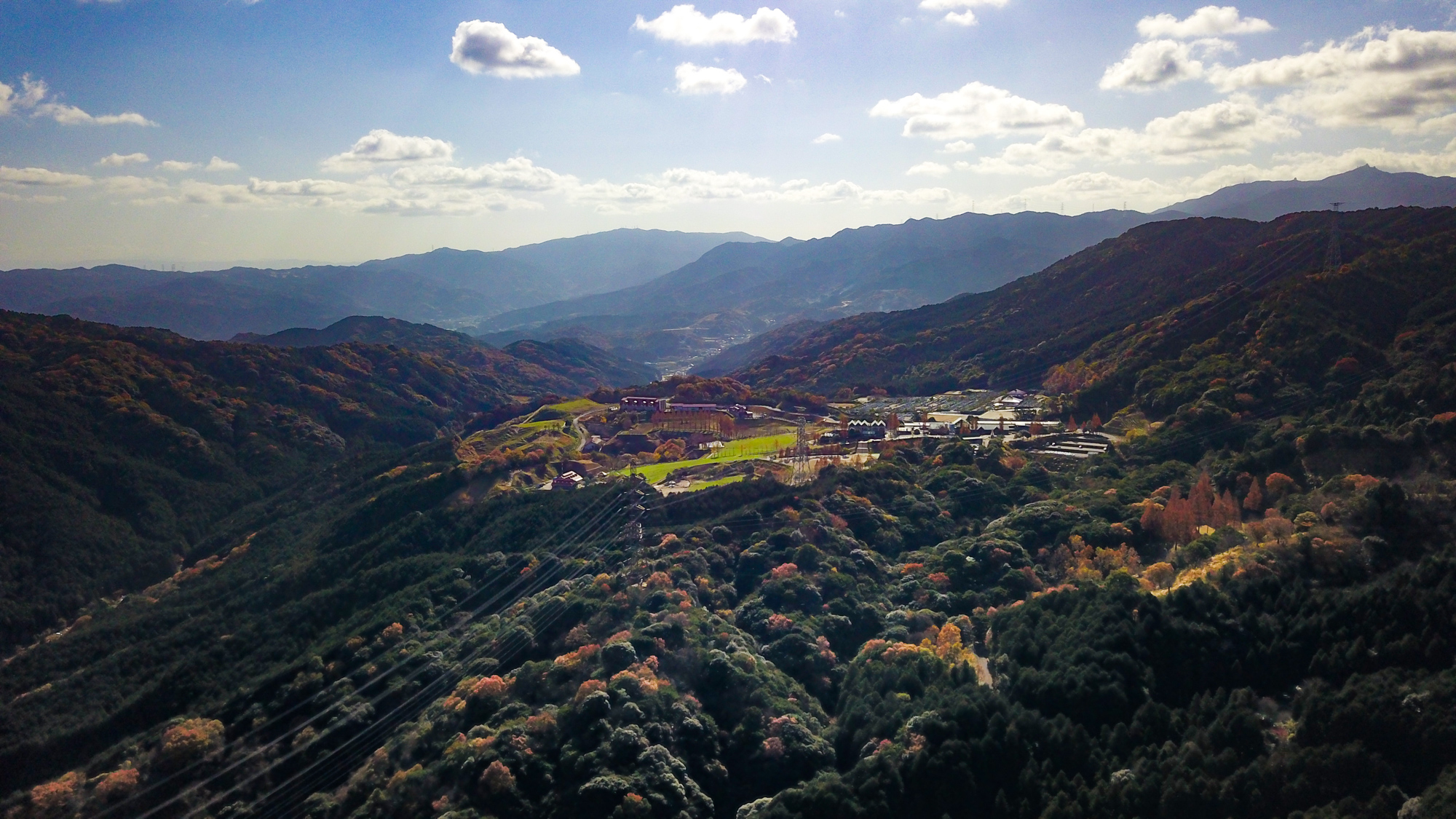 Momo Land Ranch

This is the perfect spot for those looking to escape the hustle and bustle of the city and relax. Come spend a relaxing day at Aburayama for a healing experience for both mind and body.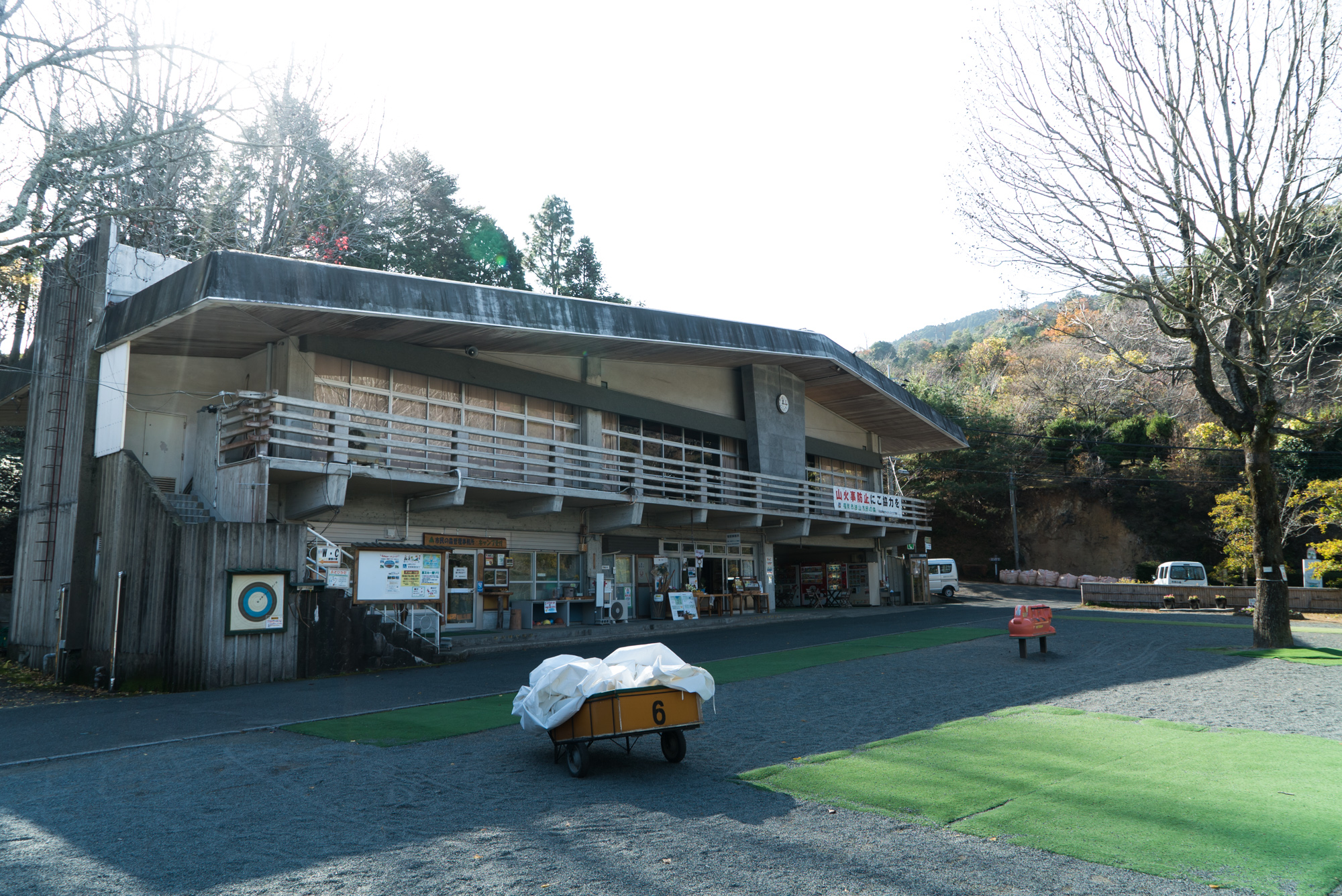 control office  
Aburayama Shimin no Mori
Directions
*From Tenjin: Take bus #13 to Aburayama danchiguchi (from there it is an hour hike).
*From Hakata: Take bus #113 to Aburayama danchiguchi (from there it is an hour hike).
*On Sundays and holidays from March to November, six special buses run daily from Fukudai Seimon-mae to Aburayama Shimin no Mori 
Websaite
http://www.shimi-mori.com/