Fukuoka's Best Kept Secrets: 5 Lucky Spots in Fukuoka!
Vegeta here with FEEL FUKUOKA!
And today we're going to talk about lucky spots in the Fukuoka area. The Japanese archipelago is said to have been watched over by a great many gods ever since ancient times, and Fukuoka is no exception. Fukuoka Prefecture itself is said to be home to a number of places of good fortune that very few locals even know about!
So today I'd like to show you some of Fukuoka Prefecture's best kept secret lucky spots, so keep reading to find out more!
① Hakozaki Shrine – Wakide-ishi Spring Stone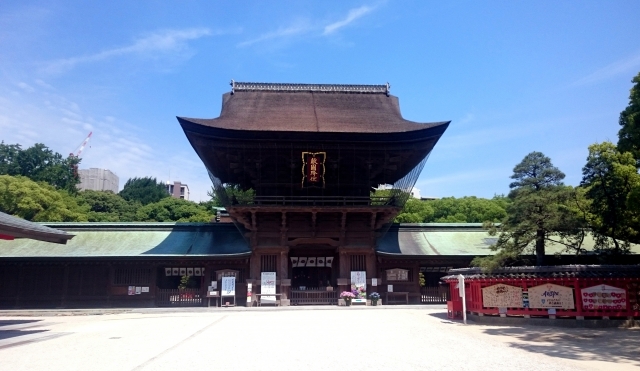 Inside the grounds of Hakozaki Shrine located in Fukuoka City's Higashi Ward you will find this wakide-ishi (lit. 'spring stone') which has long been
said to spring forth from beneath the ground during times of great consequence to the country.
It is believed that those who touch the stone will be blessed with good fortune.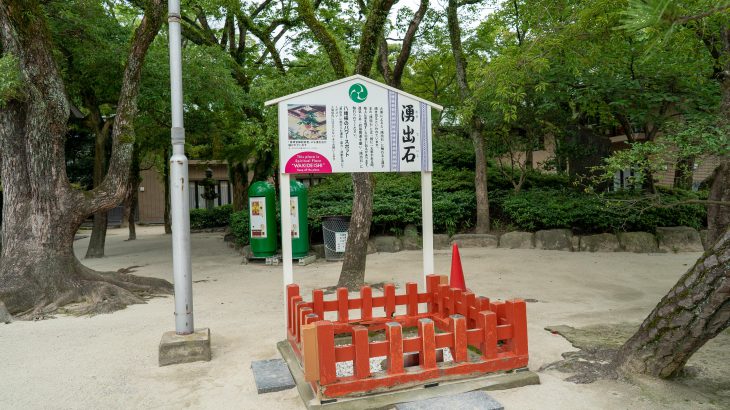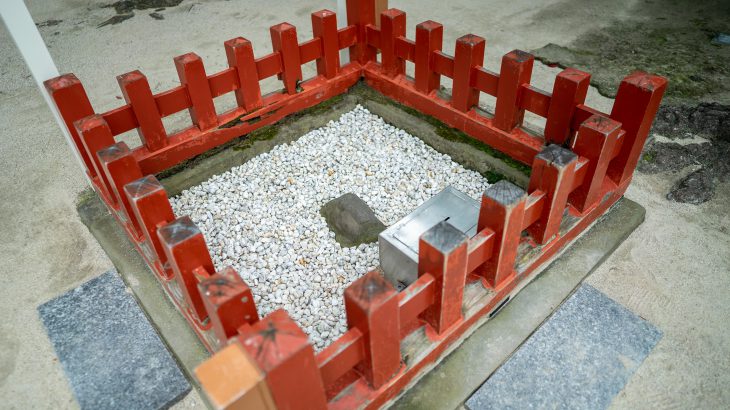 Hakozaki Shrine – Hakozaki 1-22-1, Higashi Ward, Fukuoka City
By Fukuoka City Subway: Get off at Hakozakimiya-mae Station and walk about 3 minutes (from Exit 1)
By JR Kagoshima Main Line: Get off at Hakozaki Station and walk about 8 minutes
② Shikaumi Shrine – Okitsugu Shrine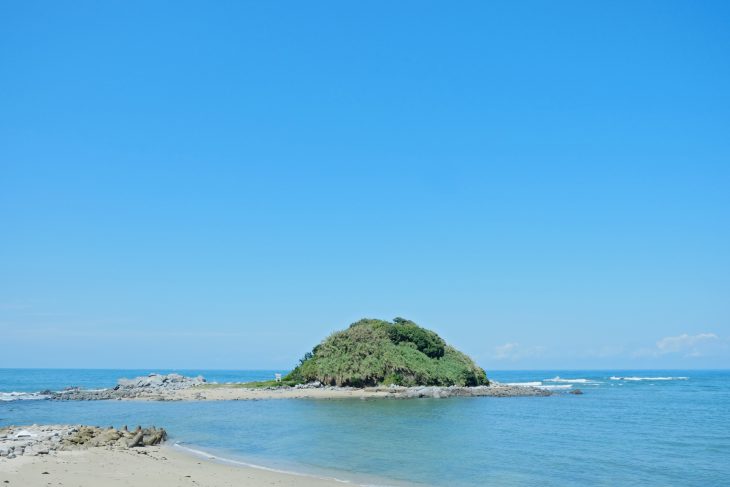 Also located in Fukuoka City's Higashi Ward you will find Shikaumi Shrine where atop a small island you will find a shrine dedicated to the gods of
the sea known as Okitsugu Shrine. Visit this shrine to experience the immense power of the sea itself.
Shikanoshima, Higashi Ward, Fukuoka City
③ Get lucky in love with the Heart-Shaped Rock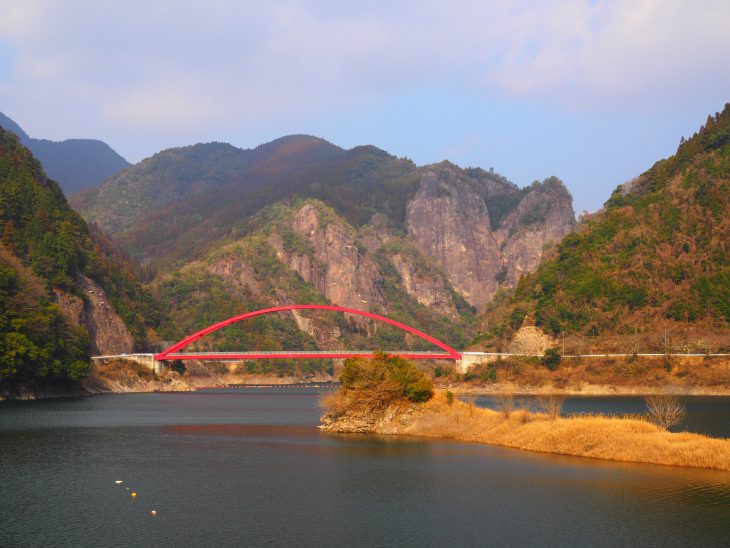 Along the Hyugami Gorge, an approximately 6-km gorge which runs through Fukuoka Prefecture's Yame City, you will find this famous heart-
shaped rock (220m tall and 180m wide) which is said to hold the power to make all your marriage and love-related wishes come true. And ring the
"bell of happiness" found on the nearby Kehogi Bridge lookout spot and you just may find your one true love!
Hyugami, Yabemura, Yame City
By car: About an hour drive from the Yame Interchange
④ Zoyama Historical Forest Park – Divine Bamboo Forest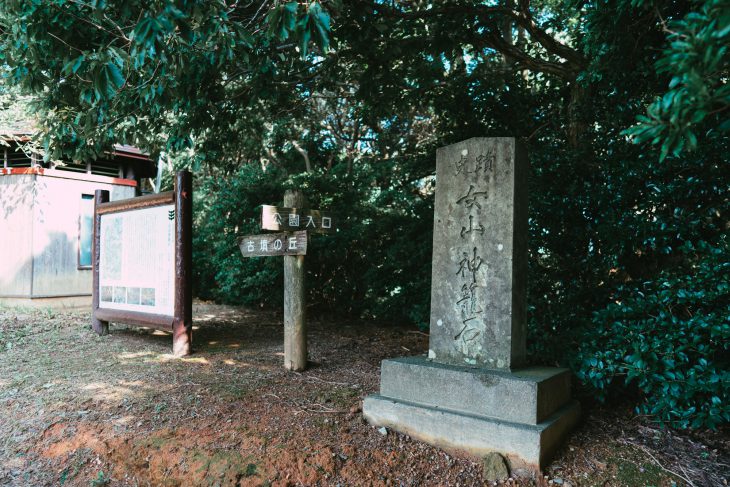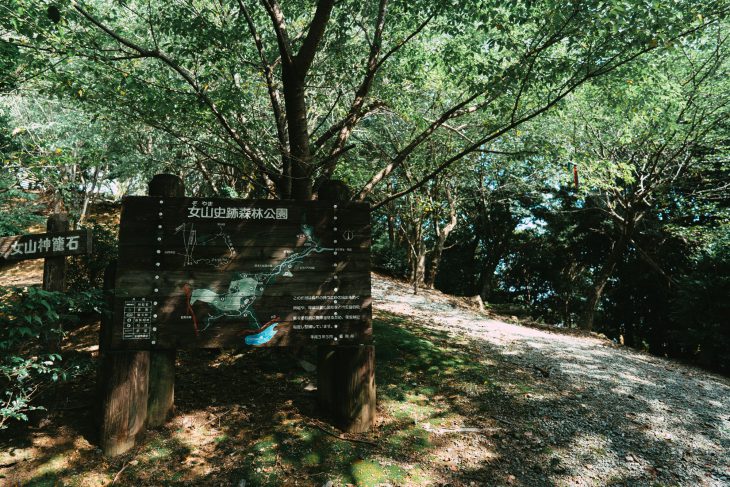 The Zoyama Historical Forest Park is located in Fukuoka Prefecture's Miyama City. Here you can experience the local history through its ancient
kofun burial mounds as well as the park's bamboo forest, where you can relax among the sunlight filtered through the trees and the sound of the
soft breeze in this solemn best-kept secret "power spot".
Zoyama Historical Forest Park – Setakamachi Okusa, Miyama City
By car: About a 5-minute drive from the Miyama-Yanagawa Interchange
⑤ Pray for Good Health at the Mini Torii Gates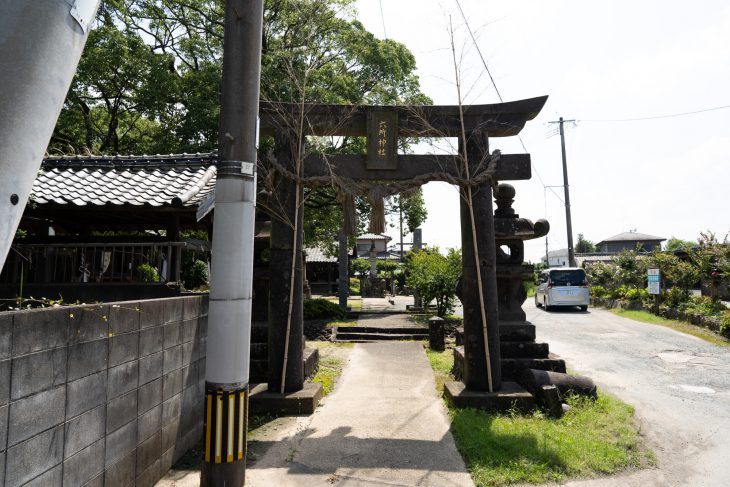 Awashima Shrine is located in Fukuoka Prefecture's Chikugo City. It is said that if you pass through this shrine's two mini torii gates that you will
be blessed with good health. (This is said to be particularly true for women.)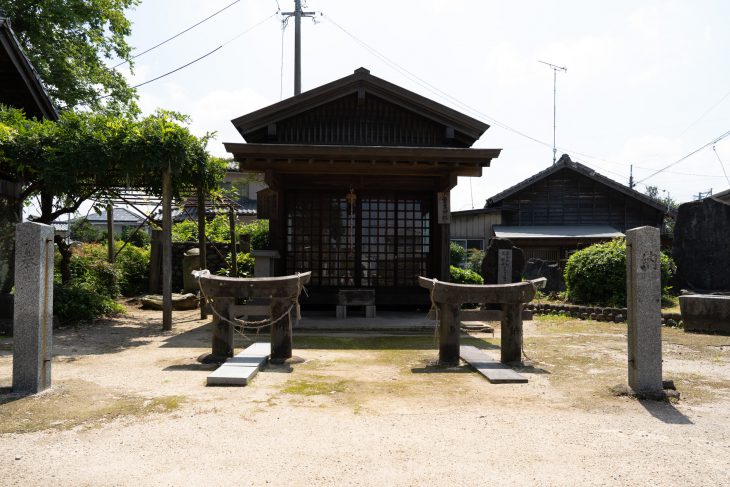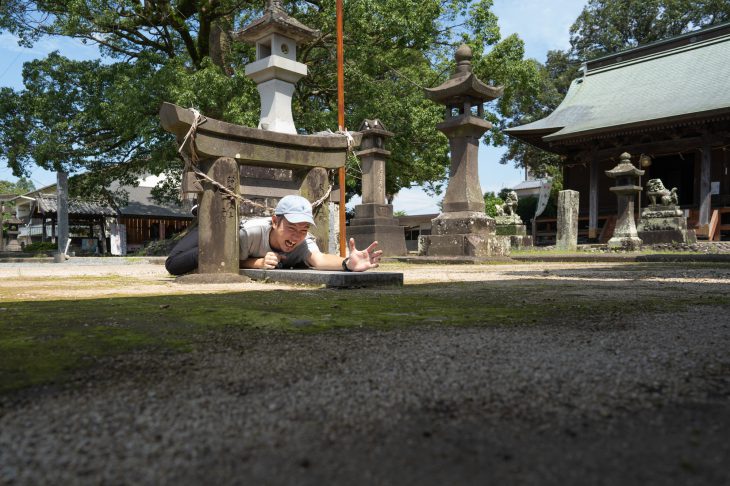 Awashima Shrine – Rokushogu Shrine, 652-1 Hainuzuka, Chikugo City
About a 15-minute walk from JR Hainuzuka Station
These lucky spots make a great travel destination or weekend outing, so be sure to check them out sometime!