Nyoirinji, also known as "Frog Temple" (Ogori City, Fukuoka Prefecture)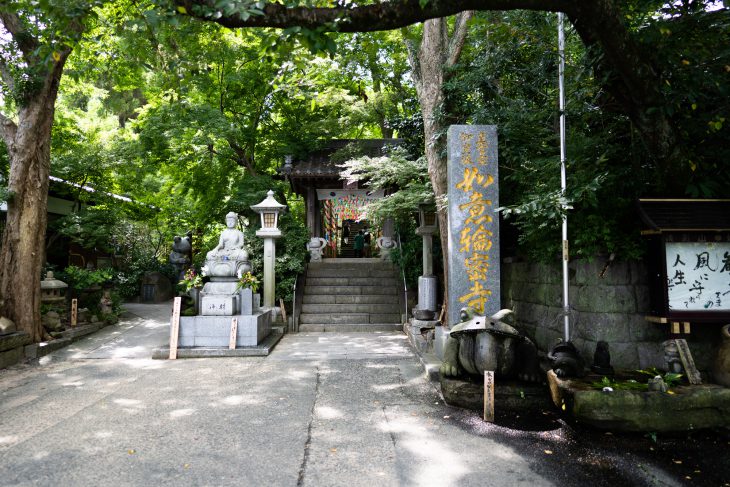 There are countless temples scattered throughout Japan, but today we'll be showing you a particularly unique temple which is known by its nickname Kaerudera, literally "Frog Temple". Long revered by the local population, this temple has even gained popularity among foreign visitors in recent years. So we decided to check it out and discover for ourselves all that this one-of-a-kind temple has to offer!
Frog statutes literally everywhere!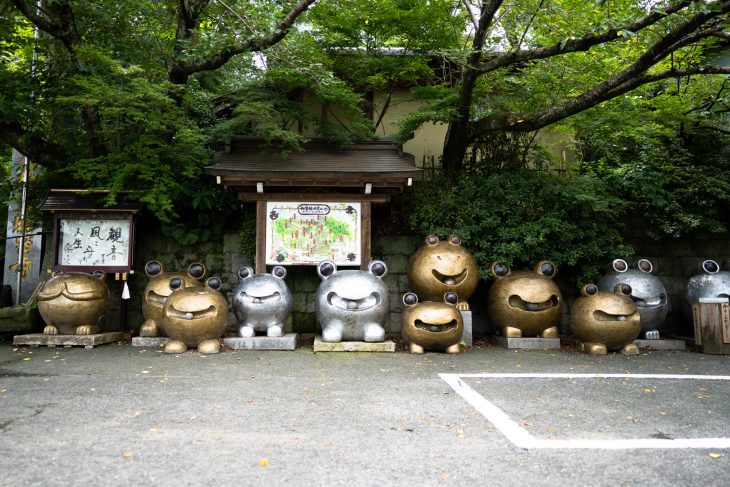 From the very moment you set foot in the temple grounds you will soon find yourself surrounded by the gaze of the overwhelming number of frogs waiting there to welcome you.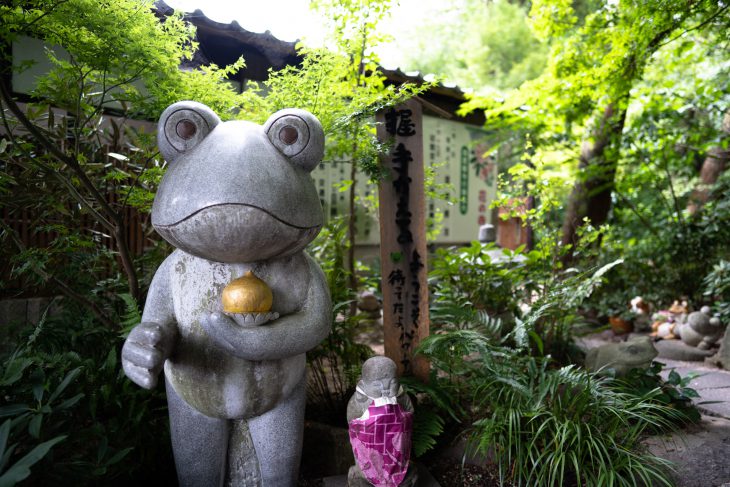 Who ever knew there was such a place right here in Fukuoka…?
There are literally frogs of all shapes and sizes everywhere you look.
It's simply incredible…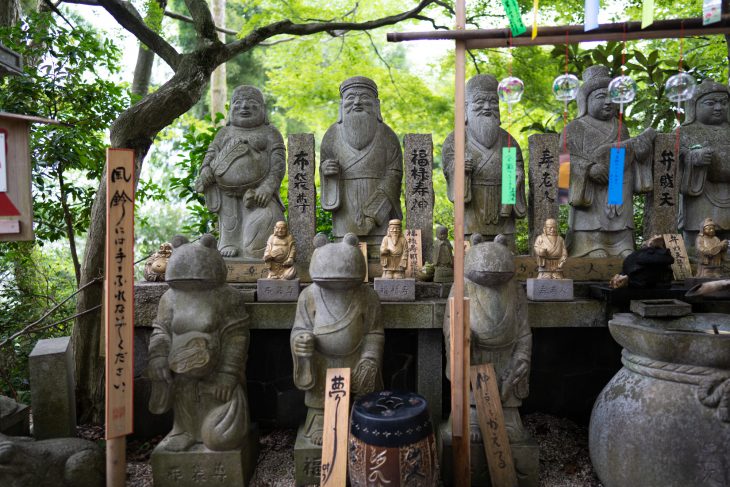 The temple is said to be home to more than 5,000 frog statues. 
And there's frog merchandise available for purchase, too!
The temple has a "power spot" as well?!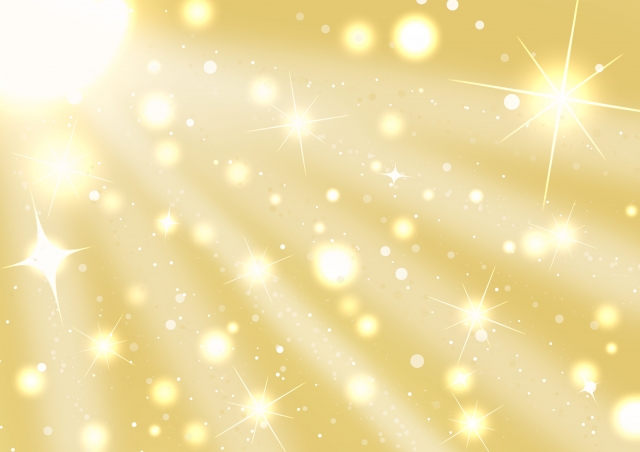 You can't miss this one – it's a big golden frog!
*Photo not available, so you'll have to go and find it for yourself!
Legend has it that if you pass through the frog's big open mouth something bad will transform into something good.
Is there anything you'd like to change? Try it for yourself and make your wish come true!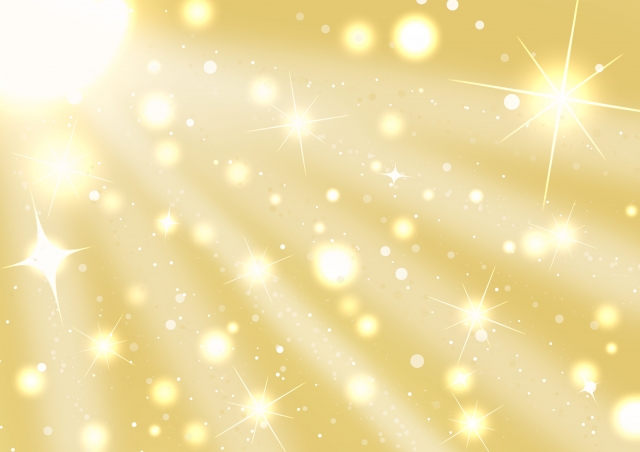 The best time to visit? July through September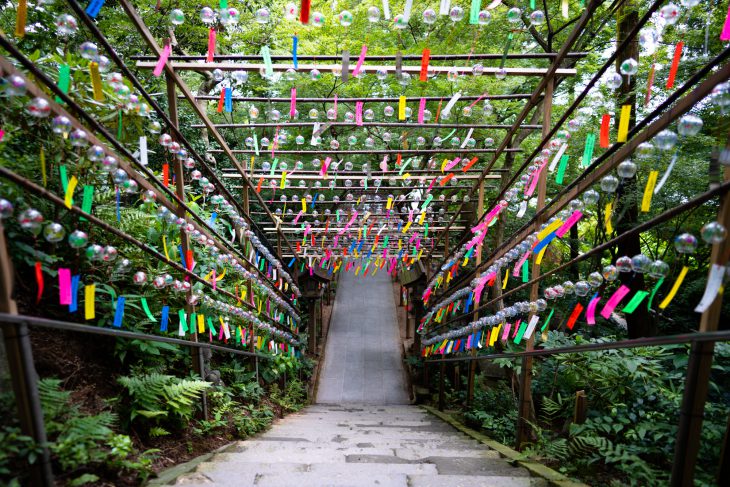 During the summer months of July through September the temple holds its "wind chime festival". Come during these months to enjoy the soothing cool sounds of the wind chimes as they help you to forget the summer heat.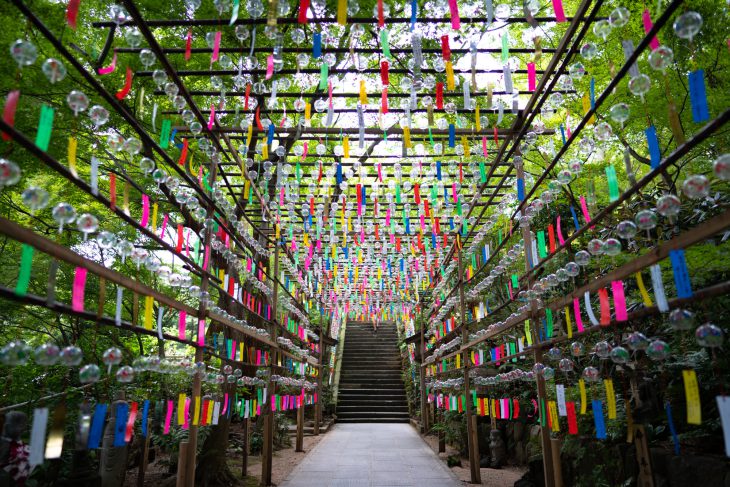 It's simply incredible how many wind chimes there are…
This season is the best time to go as you can enjoy the atmosphere of the countless frogs and wind chimes all at once. The temple is also a great spot to take the kids and make some special summer memories.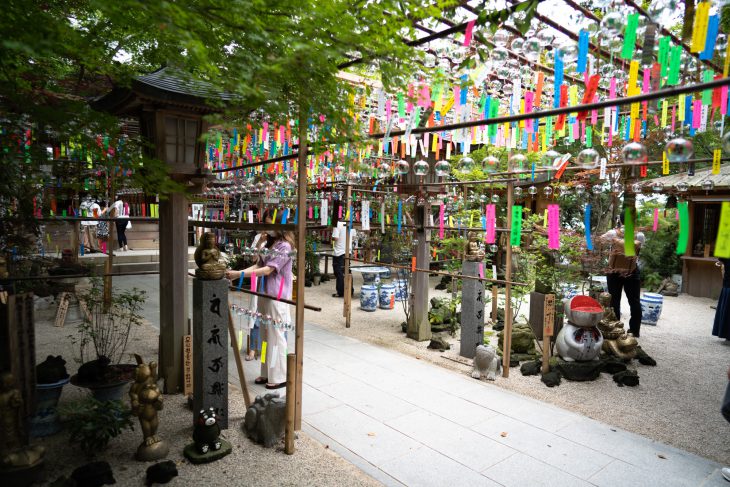 In conclusion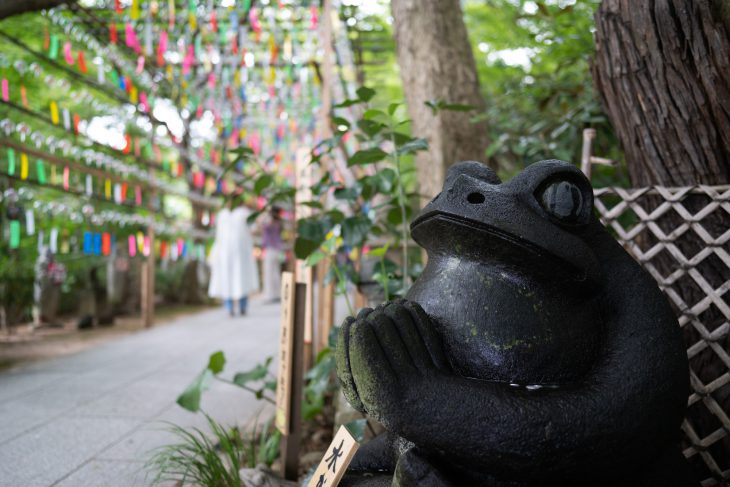 You could search far and wide all over Japan and you still likely won't find such a frogtastic temple anywhere else, so be sure to come and check out this hidden Fukuoka gem at least once!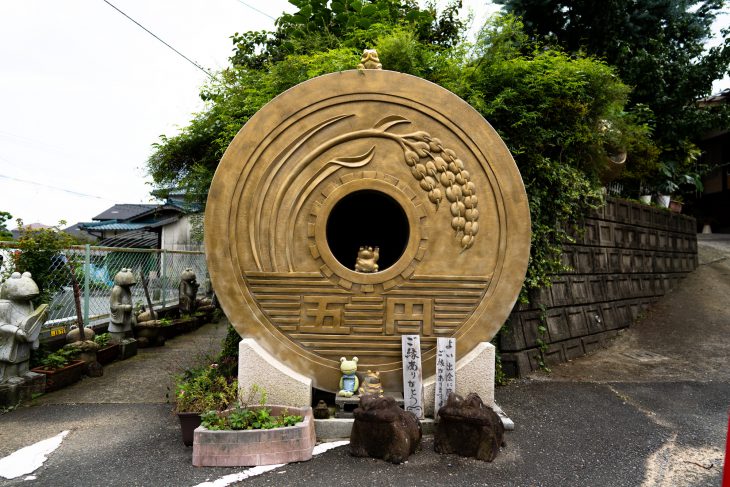 Information
Nyoirinji Temple (Frog Temple)
address
〒838-0105
1729 Yokoguma, Ogori-shi, Fukuoka-ken

About a 10-minute walk from Mitsusawa Station on the Nishitetsu Tenjin-Omuta Line

TEL
0942-75-5294