What to wear when you visit Fukuoka
In Japan, there are huge climate and weather change depend on seasons and places, therefore you need to dress depend on where and when you visit. Before you visit Japan, we recommend you to research when the best time to visit for you.
In this article, you can find what to where in each seasons according to a data of Fukuoka's yearly weather.
What to wear when you visit Fukuoka
■Monthly average temperature of Fukuoka (by ℃)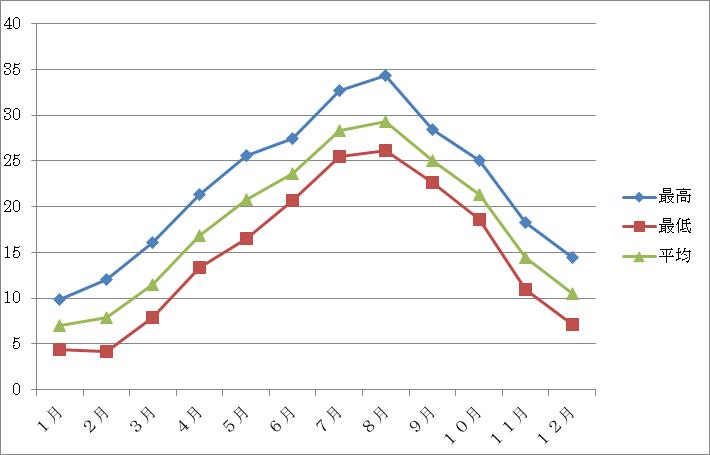 (Weather data of 2016 by Japan Metrological Agency)
■January, February, March (Winter – Spring)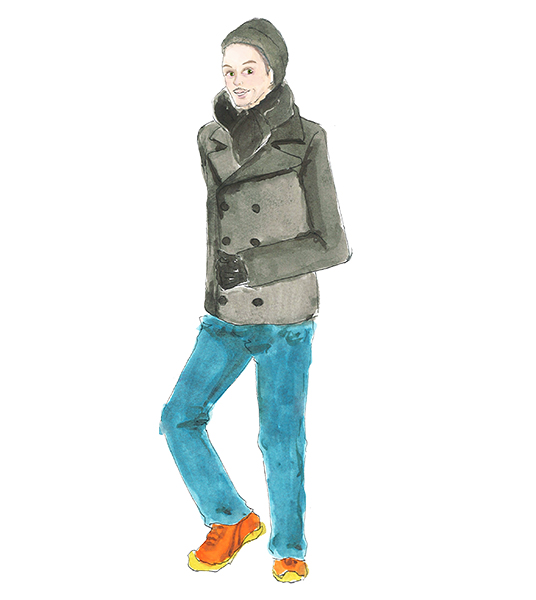 On January and February, it's usually get very cold and the average climate will be less than 10℃. We recommend you to wear a thick winter jacket with scarf and gloves and make sure to be warm yourself up. On March, it usually get warmer little by little, however it might be snowing so it's better to have some winter jacket with you.
■April, May (Spring – Early Summer)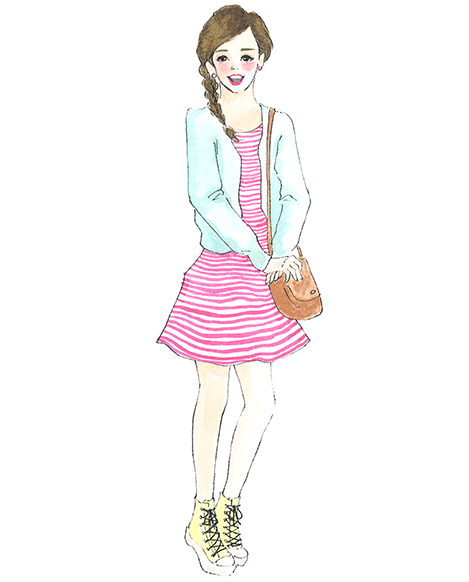 On April, usually the climate starts increasing and will be the best time of all seasons. During April and May, we recommend you to sightsee outside because there will be no huge climate shift as other seasons. However, it could be cold in morning and night time so we recommend you to carry some lighter jacket for just in case.
■June, July(Rainy Season – Summer )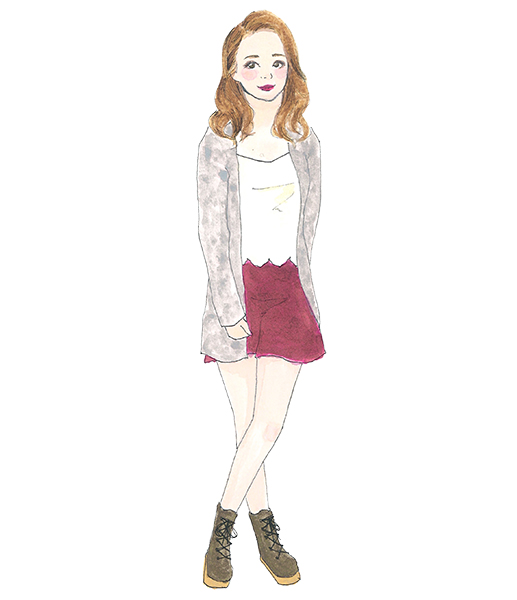 During June to July, it will be a rainy season. You must have umbrella and other waterproof goods. There are a lot of rain goods for reasonable price, so we recommend you to buy them in Japan. Also it will be getting humid around this time. For that we recommend you to wear something could easily dry such as a thin t-shirts.
■August, September (Summer to Autumn)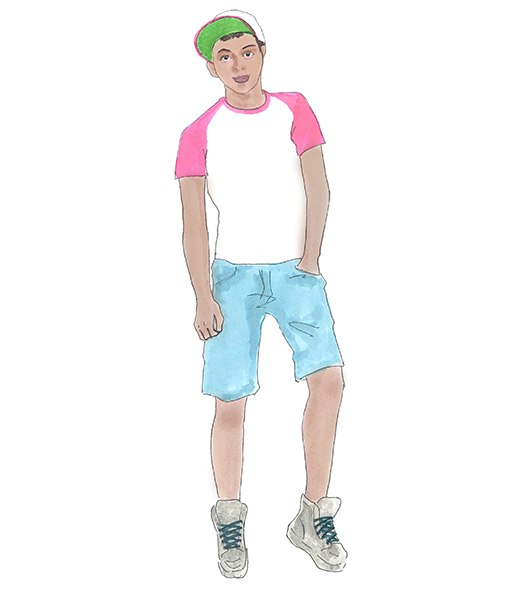 During the middle of July to September are the hottest days in Japan. The average climate will be over 35℃. It is very important to be always hydrated and protect your skin from sunburn. And there will be high humidity in Japan. Also, there will be a chance of heavy rain and storm by a typhoon, therefore we recommend you to check weather news often around this time. You can wear t-shirts and something light during September as well.
■October, November, December(Autumn to Winter)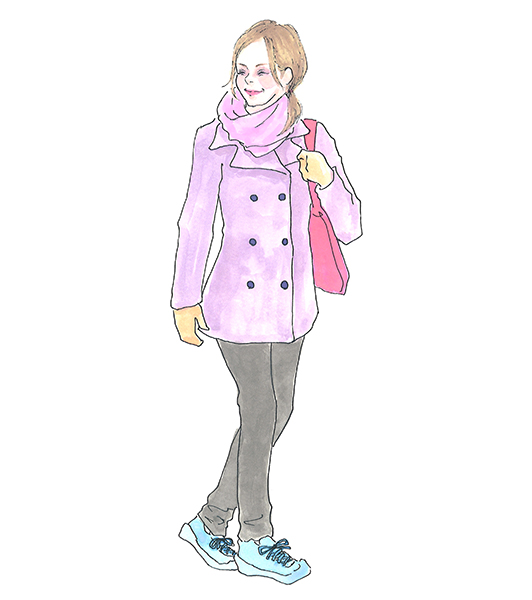 From October, the climate will get lower, and as spring time, we can say it also have a great weather. The weather doesn't shift often, however we recommend you to carry something you can wear when it gets cold. Around November, it will get colder. You can wear something can keep you warm up. On December, it will have cold days for sure so you can wear thick jacket with scarf and gloves.
We hope it helped you and before you visit Fukuoka, we recommend you to research the updated weather information.