What's the city of Fukuoka really like? A close-up look at the real Fukuoka!
The city of Fukuoka frequently ranks high up on rankings such as the most livable cities and the most popular cities to move to in Japan and in recent years has received increasing attention from the media worldwide. But you may be wondering what the up and coming city of Fukuoka is really like, so today I will put my 30 years of experience as a Fukuoka resident to good use and share with you the real Fukuoka (from my own eyes, of course…whether or not you believe me is up to you!)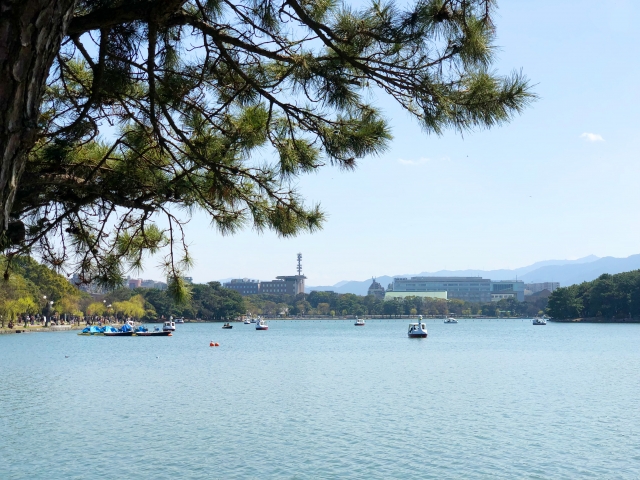 ①What is the local population like?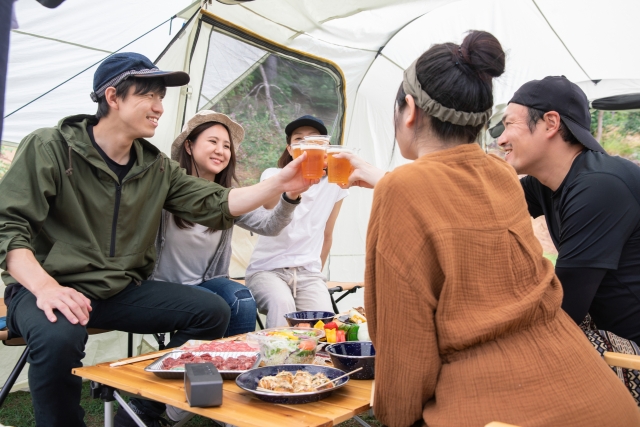 Trueborn Fukuokans born and raised in the city, both men and women alike, are thought to be a very compassionate yet somewhat shy people. They usually place great importance on getting into the spirit of the moment, perhaps influenced at least in part by their local festival culture including the famous Yamakasa and Dontaku festivals. The city is home to many very passionate people who, once they open their heart and get close to you, will be your friends for life (or as they say in the local Hakata dialect, 'isshou, tomodachi ya ken ne!'). The city is likewise a melting pot of different dialects spoken by the great number of transplants from other parts of Kyushu who have made the city their home for school or work. And as the population of the city continues to grow, so too does its diversity.
②No car, no problem? All you need is the subway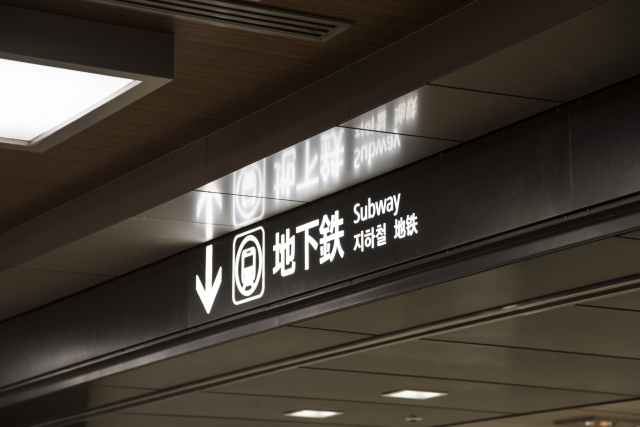 It is often said that Fukuoka is a compact city, thanks to the close proximity of its airport to the city center as well as how many of its commercial districts are packed into the Tenjin and Hakata neighborhoods. For moving about within the city the public transportation system is more than sufficient and those who choose to own a car in the city are rather few and far between. The subway in particular is extremely convenient, providing easy access to most of the city's major areas. Unlike Tokyo's somewhat confusing train and subway route maps, Fukuoka's maps are so simple that even first-time visitors should be able to find their way around without too much difficulty.
③Low cost of living and delicious food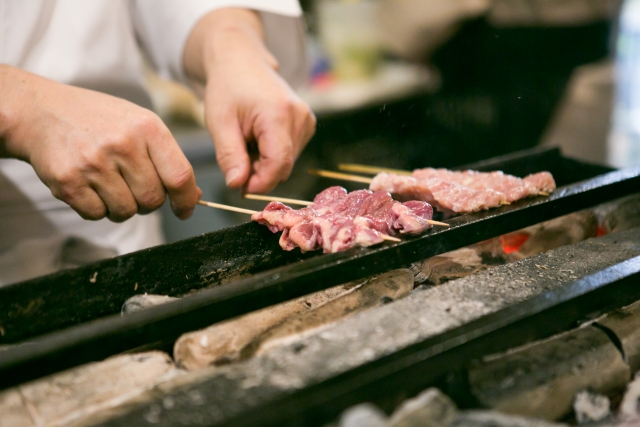 Although Fukuoka is one of Japan's most prominent major cities, compared to cities like Tokyo and Osaka the cost of living is relatively inexpensive and easy on the wallet. It is likewise a great place for students and young workers to live, its cheap yet delicious food no doubt being one of its major selling points.
(*As a personal anecdote, I myself was shocked to find restaurants offering yakitori skewers for just 50 yen a piece!)
④ In a word: Everything is just right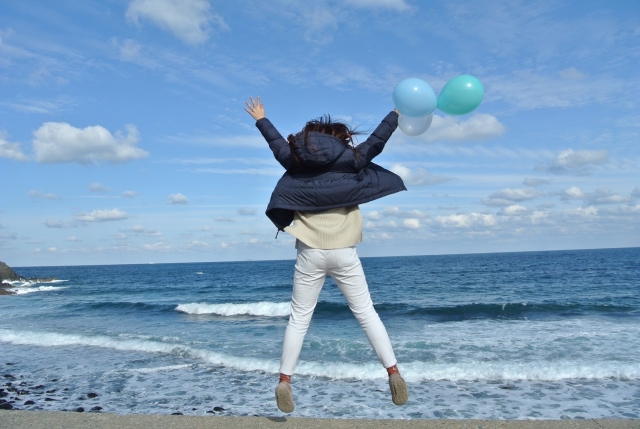 Nature, business, plenty of great people…Fukuoka offers the perfect balance of everything you need, and the city itself is just the right size, which is probably a large part of what makes the city so comfortable and livable. Among those who have experienced living in other cities before it is common to hear them say that they would rather live in Fukuoka after all. This is no wonder, given all the great things that the city of Fukuoka has to offer!