All sorts of cute items – Variety store "INCUBE"
INCUBE Tenjin
Our Taiwanese presenter ChenChen will introduce you this time the variety store "INCUBE".
Located in Nishitetsu Tenjin station, the access is very easy and very convenient. By entering the shop, you will find cute and cool things in every corner. Toys, stationery, porches, at INCUBE you will find everything.
INCUBE offers also service for foreign visitors. For example multilingual floor guides in English, Chinese and Korean, perfect for casual shopping.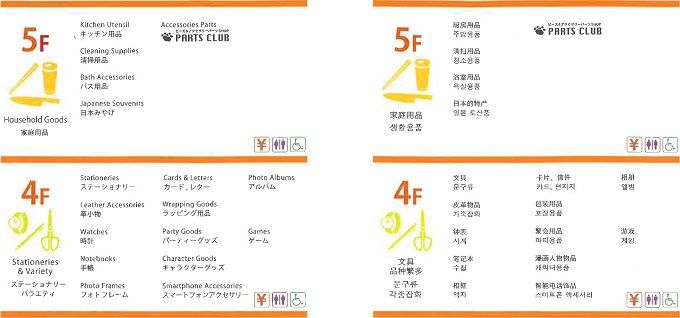 Especially convenient for foreign visitors, who want to do shopping at INCUBE, is the tax refund service. At the 5th floor is a tax refund corner, where you just have to show your purchased products, the receipt and your passport to start the procedure.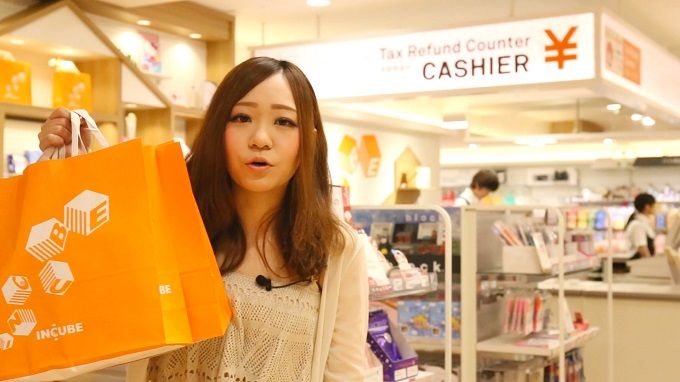 The tax refund procedure takes about 10 min to 20 min. In case, you are coming as a group of travelers, one person can do the tax refund procedure for the whole group. After you finished the procedure, you can add more items later. Very convenient isn't it?Next to the tax refund corner you can find a souvenir corner shorten your waiting time during the tax refund.
You can find detailed information about the tax refund written in the floor guide in each language. So don't be afraid of using this service.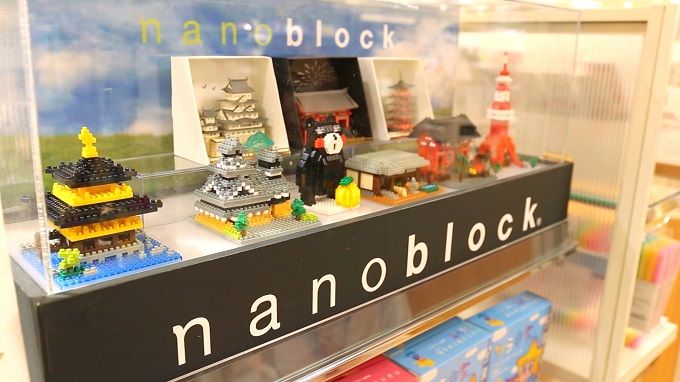 ChenChen really liked the Kumamoto Castle made of Nano Blocks.
On every floor, Union Pay payment method is available. For those who don't know what it is. It is a very popular method of payment in China (credit card). Please use it.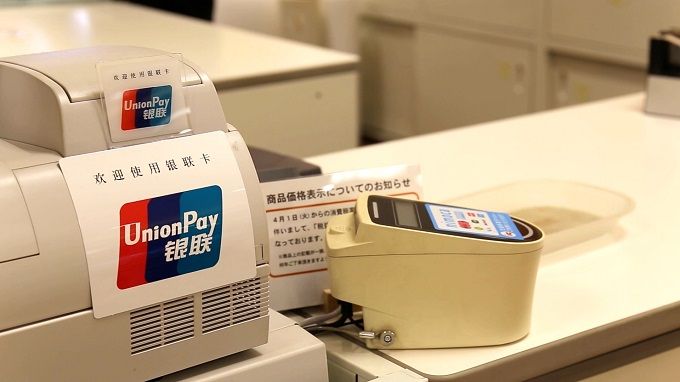 In addition, Incube is a variety shop where you can find cute souvenirs and miscellaneous goods. If you want to get an impression about the Japanese "Kawaii Culture" (kawaii=cute), please have a look here and enjoy yourself.
INCUBE Tenjin
As of November 13th 2015