Discovering Amami and Yakushima, two Natural World Heritage Sites ~Become one with nature in Yakushima (Part One)~
About Yakushima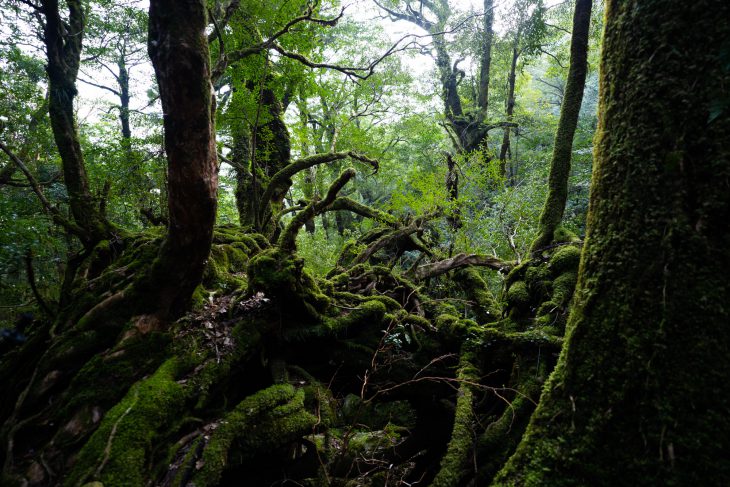 The island of Yakushima is found some 60 kilometers off of Kagoshima Prefecture's Cape Sata, the southernmost tip of the Japanese mainland, and 90% of the island's land mass is made up of forests. On December 11th, 1993 the island became the first officially recognized Natural World Heritage Site in all of Japan, alongside Shirakami Sanchi. The island's climate is characterized by its heavy rainfall with an annual precipitation averaging around 4,500mm in the lowlands (8,000-10,000mm in the mountains), which is significantly more than double that of Japan's national average. Yakushima is also famous worldwide for its over 1,000-year-old cedar trees known as "Yakusugi". The island's vast natural landscapes have likewise been featured in a number of different films, making this no doubt one of Japan's more popular islands.
Miyanoura Village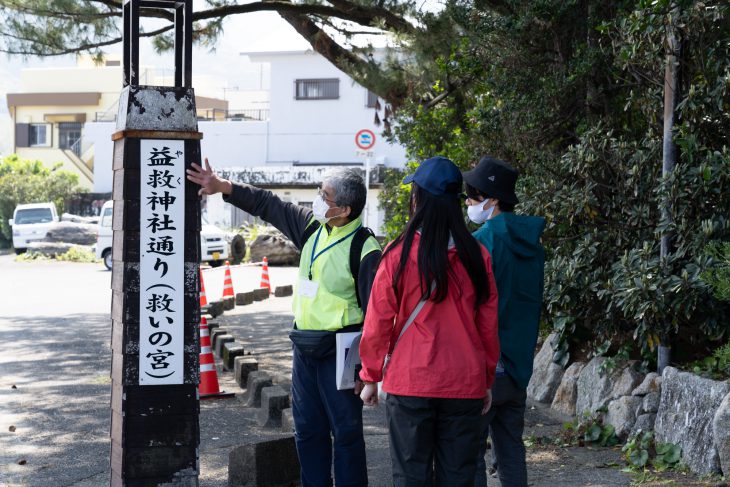 The historic village of Miyanoura is home to a number of sites designated as cultural properties by the town of Yakushima. We took a walking tour given by a local tour guide.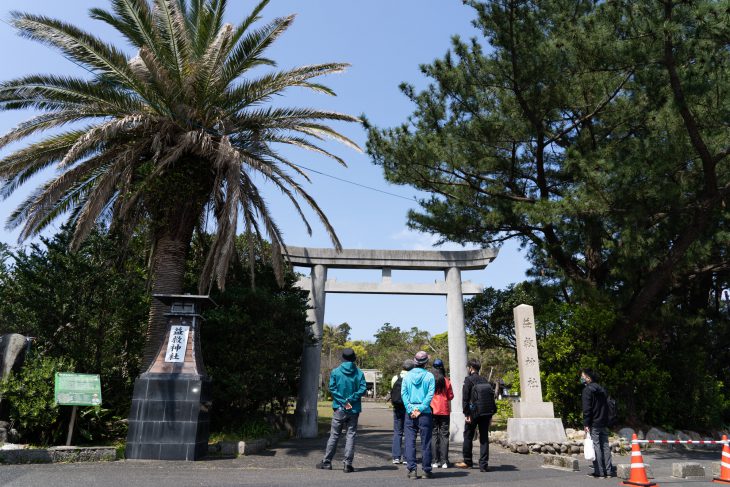 At the mouth of the Miyanoura River which flows through the village you will find Yaku Shrine. The shrine grounds are home to a pair of Nio guardian statues designated as cultural properties of the town of Yakushima. Home also to a variety of flora including curtain figs and Japanese sea figs, here you can immerse yourself in the shrine's unique, mysterious atmosphere.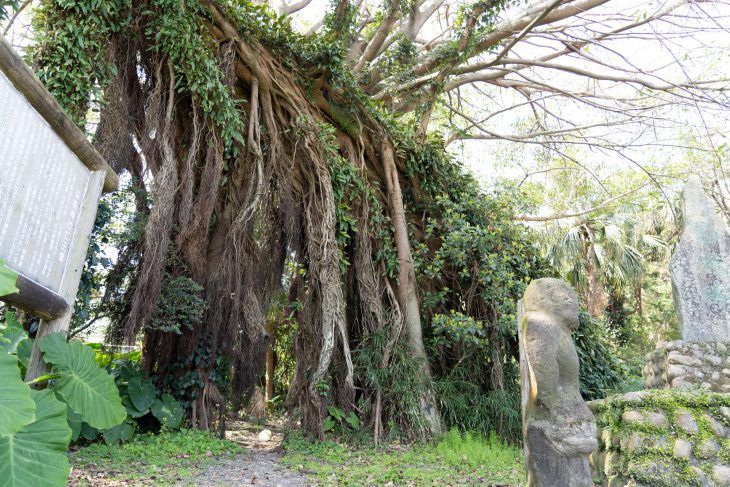 We were impressed by our tour guide's enthusiasm as he explained the history of the village while we took in the good old-fashioned vibes of the town's streets.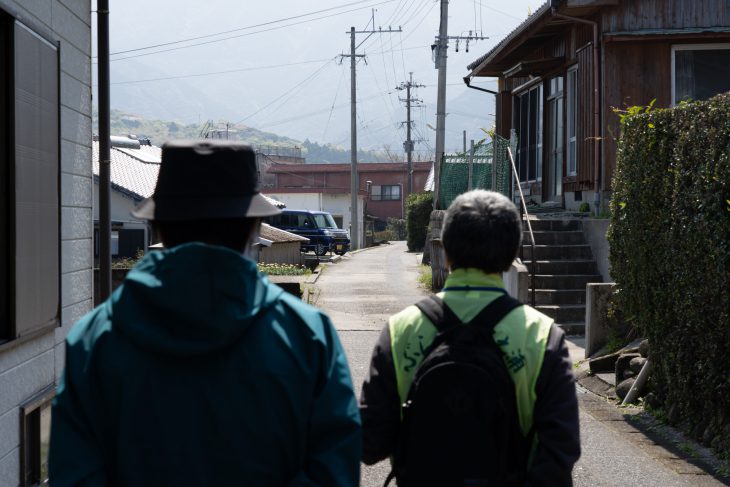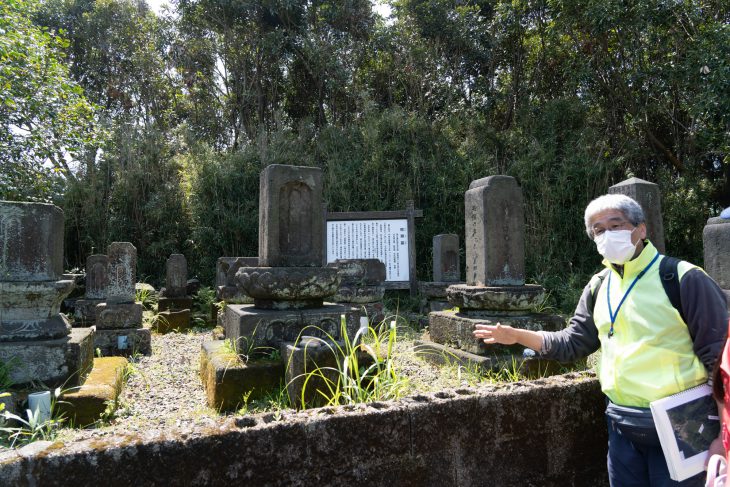 Yakushima Sightseeing Information Center
Have a question about Yakushima? Ask away! The friendly staff at the Yakushima Sightseeing Information Center, the largest shop on the island, will be happy to help. You will find souvenirs for sale on the first floor and a restaurant on the second floor where you can enjoy some of Yakushima's local cuisine. Here we enjoyed a fantastic meal complete with fresh seafood and takikomi gohan (rice mixed with a variety of ingredients) which is so good it'll leave you wanting seconds. This is a great spot to take a breather during your trip!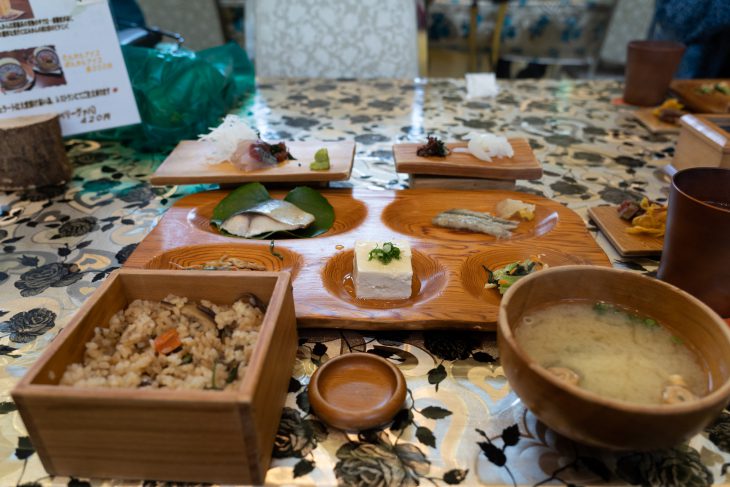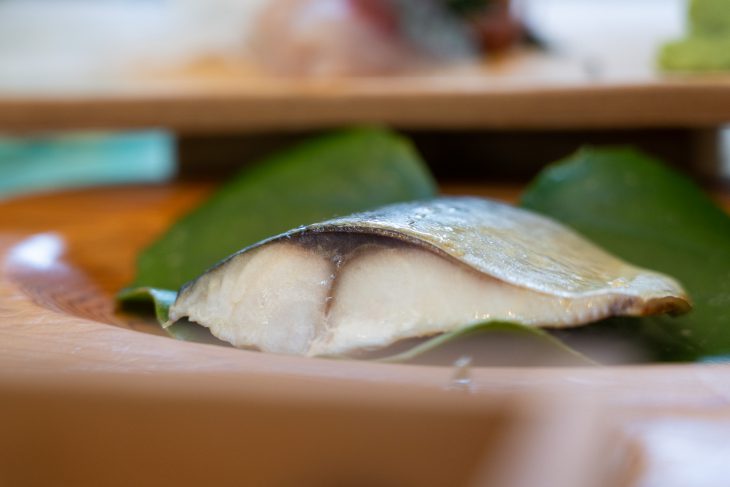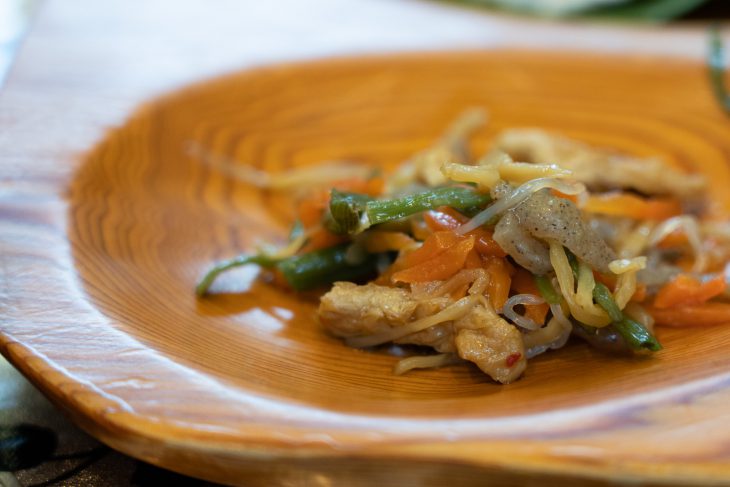 【Yakushima Sightseeing Information Center】
〒891-4205 799 Miyanoura, Yakushima, Kumage District, Kagoshima Prefecture
TEL:0997-42-0091
Official website:http://www.yksm.com/