Discovering Amami and Yakushima, two Natural World Heritage Sites ~Lose yourself in the moment on Amami Oshima Island (Part Two)~
※Amami Oshima is currently listed as a tentative Natural World Heritage Site. (Official designation expected to take place this summer).
Cape Ayamaru Kanko Park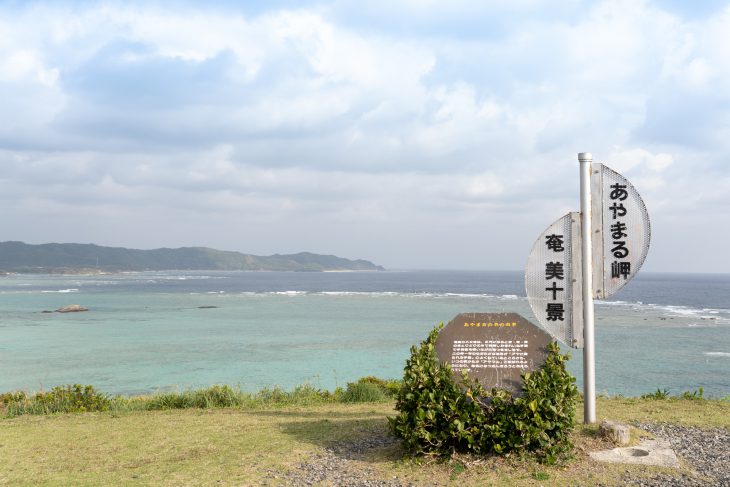 Jetting out from the northernmost coast of Amami Oshima into the Pacific Ocean is Cape Ayamaru, where you can enjoy beautiful views of the clear blue ocean and its coral reefs.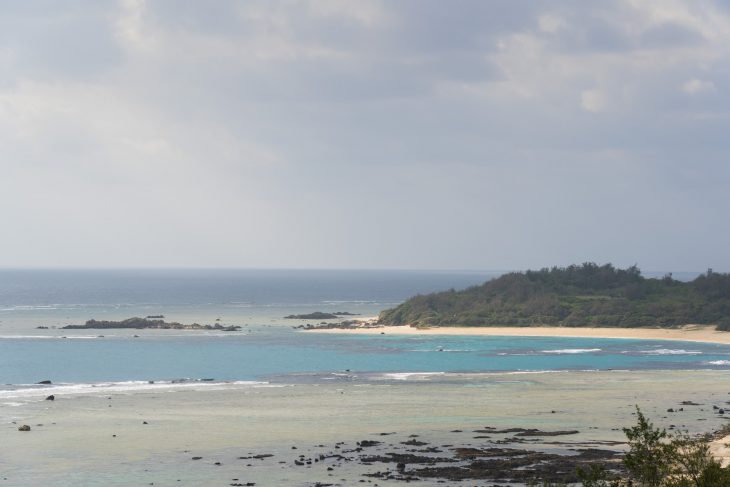 You can also visit the eye-catching Sago Palm jungle. Although the Sago Palm is often known as a houseplant, on Amami Oshima this species of palm has also been used in cooking since ancient times.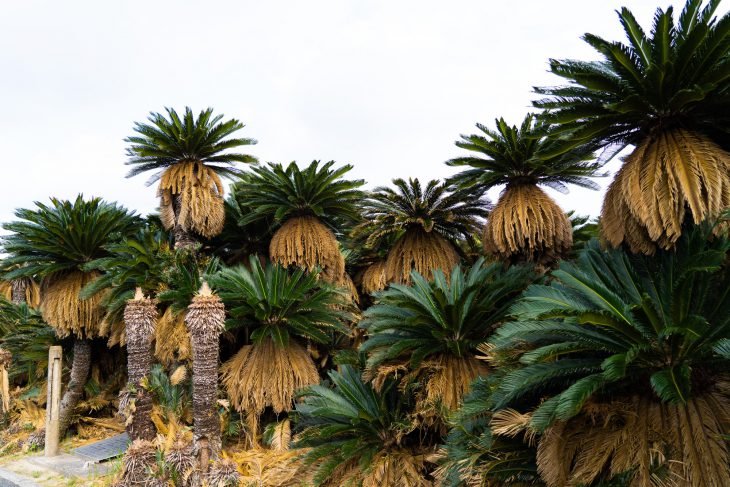 At Cape Ayamaru Kanko Park you are sure to find a number of great photo spots. The park likewise houses a visitor information center and café, making this a great place to stop over on a drive as well.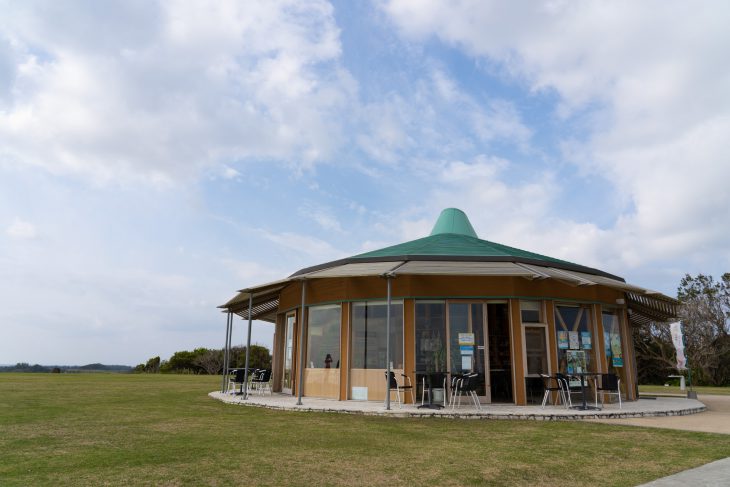 【Cape Ayamaru Kanko Park】
682 Kasaricho Suno, Amami, Kagoshima Prefecture 〒894-0624
TEL:0997-63-1170
Official website:https://ayamaru.amamin.jp/
Ohama Seaside Park
Ohama Seaside Park is located about a 20-minute drive from Amami Oshima's urban area of Naze.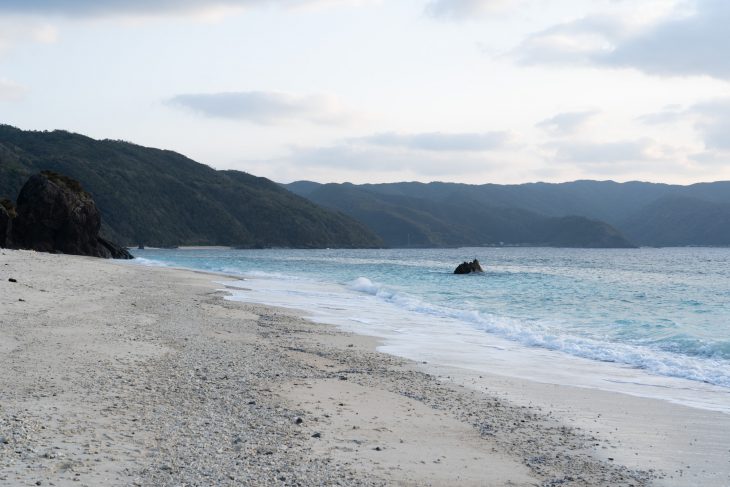 This park attracts both locals and visitors alike who come for the stunning sunset views as the evening sun sets upon the horizon. We were blessed with some of the most perfect weather to enjoy some truly picturesque sunset views.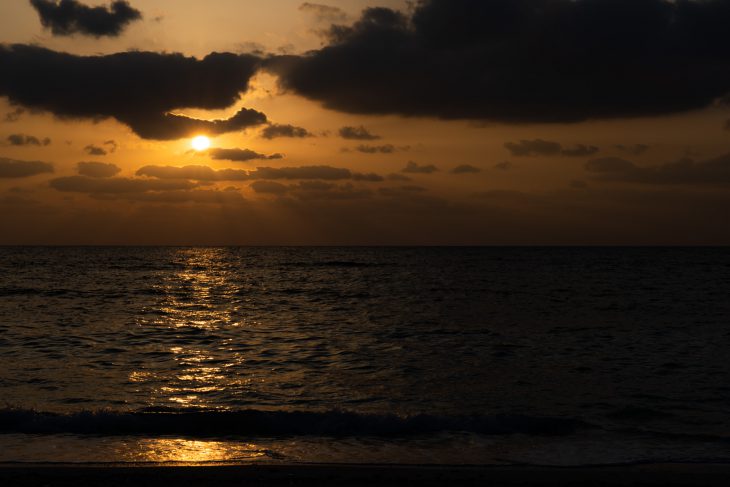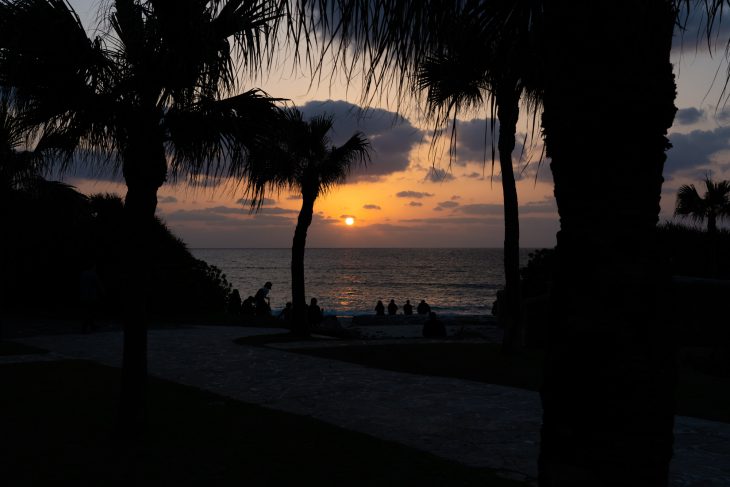 Right next door to Ohama Seaside Park you will find the Amami Ocean Exhibition Hall where you can experience the sea turtles from up close. We were impressed by how adorable the little sea turtles were as they nibbled on their lettuce.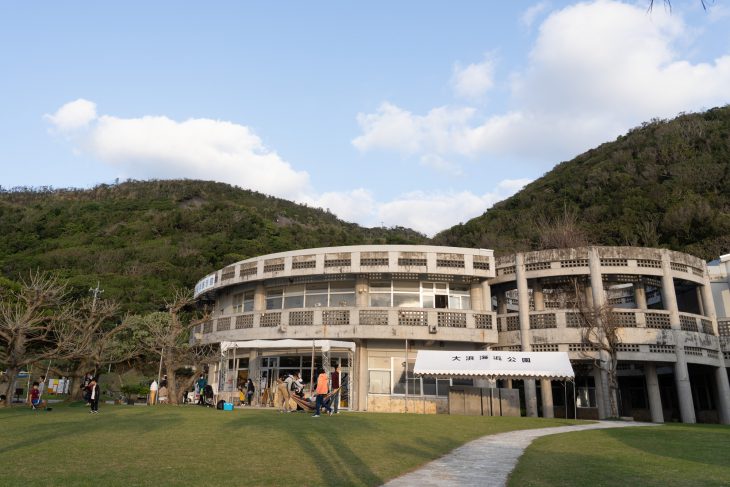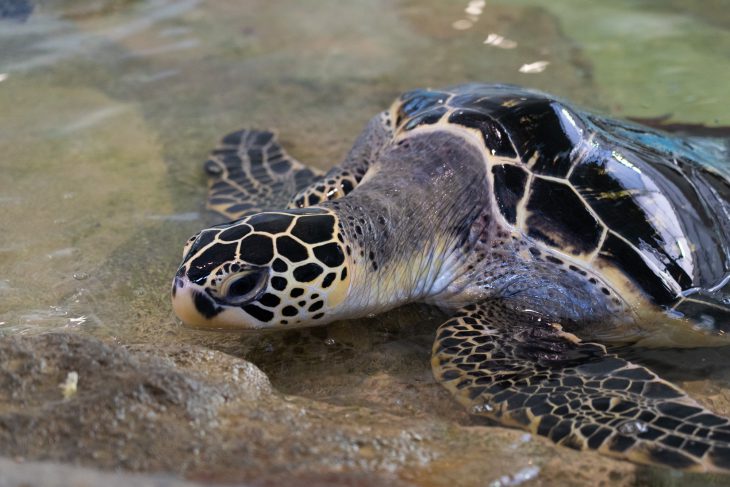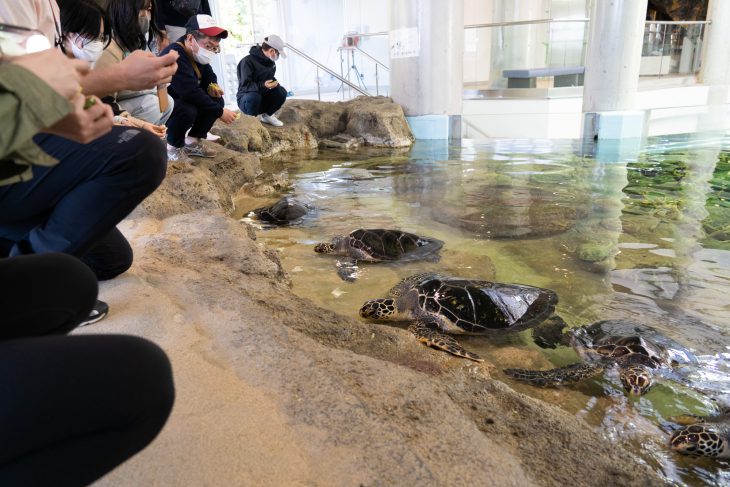 In addition to the sea turtles there are a number of other exhibits and fish tanks where you can learn more about Amami's diverse marine life including crabs, shrimp, fish, coral reefs, and more.
【Amami City Ohama Seaside Park】
701-1 Ohama, Naze Koshoku, Amami, Kagoshima Prefecture 〒894-0046
TEL:0997-55-6000
Official website: https://www.ohama.marutani-amami.com/
Hiking through the pristine Kinsakubaru Forest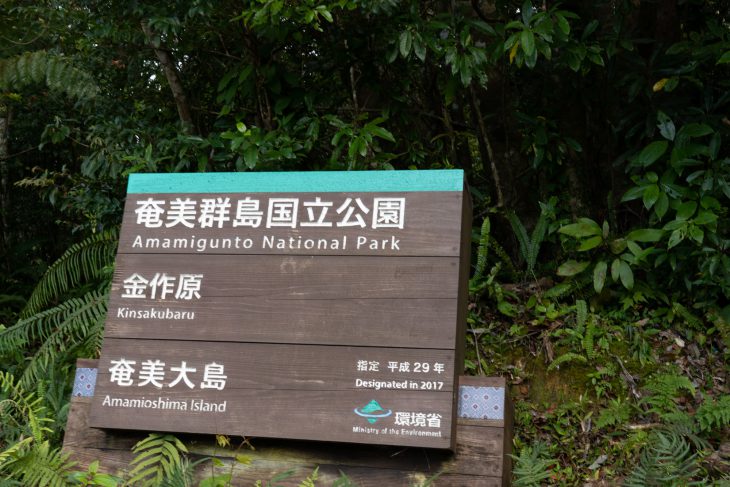 Located about a 25- to 30-minute drive from the urban center of Naze you will find Amami Oshima's pristine ancient forest of Kinsakubaru. One of the most symbolic places on the island, the forest showcases Amami's diverse local plant life.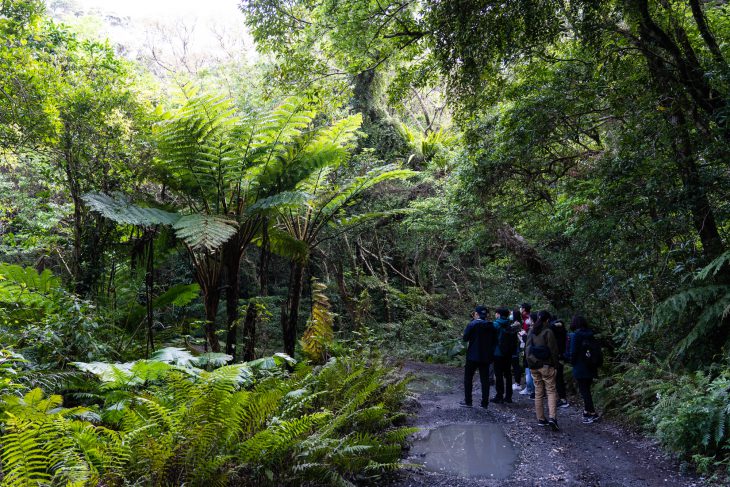 Take a walk through the forest to discover Amami Oshima's many plants, birds and other animal species while basking in the refreshing forest atmosphere. The massive leaves on the plants and trees give the forest its lush green appearance and almost mystical feel.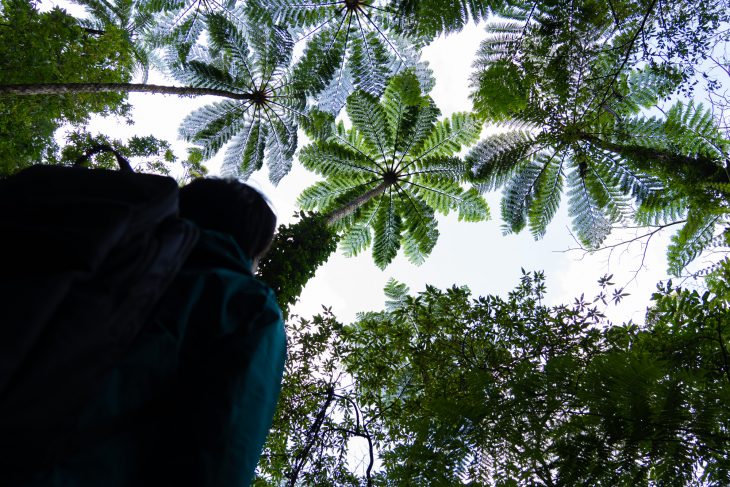 This, along with the forest sounds such as the chirping of the birds and the drumming of the woodpeckers, all comes together to create a truly out-of-the-ordinary experience.
A final word
In this article we covered only a fraction of the many great things to see on Amami Oshima Island, a fantastic destination where you can lose yourself in the moment as you take in the ancient natural scenery preserved untouched for generations. So be sure to come visit Amami Oshima and experience the healing, invigorating power of nature as you discover the world through new eyes.