Take a Lolita Walk at Huis Ten Bosch!
Have you ever heard of Lolita fashion?
Around since the 1990s, Lolita is one of Japan's many unique styles of fashion.
Ribbons, frills and lace. This lovely, girly style of fashion is the epitome of cuteness and in recent years has been gaining attention both in Japan and worldwide.
Among Lolita fans you will find a number of celebrities as well, and Lolita-themed artwork likewise abounds. There are even brands and magazines which specialize in Lolita fashion.
Lolita could certainly be described as one of Japan's many subcultures. But did you know that there's an ideal spot to walk around dressed in Lolita fashion, right here in Kyushu?
Through the (almost) authentic streets of Europe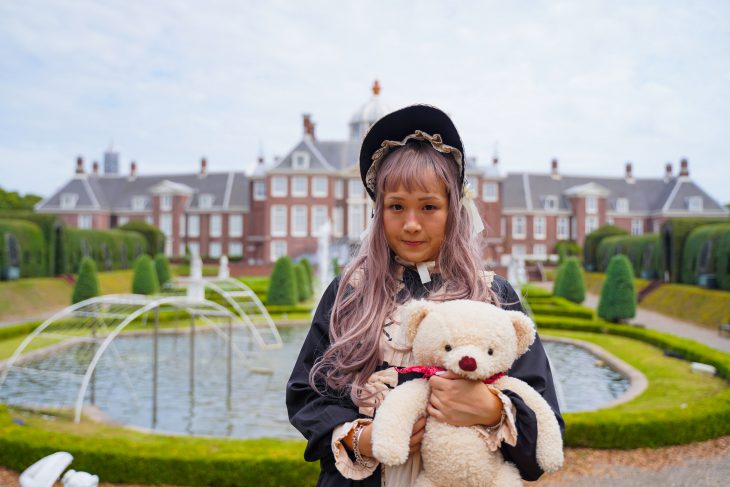 That's right! We're talking about Huis Ten Bosch!
Located in the city of Sasebo in Nagasaki Prefecture is Huis Ten Bosch, the biggest theme park in all of Japan. At Huis Ten Bosch you can experience the truly European atmosphere of the park's thematic streets and enjoy the flowers in bloom all year long. What better place to enjoy a stroll around town dressed in Lolita fashion?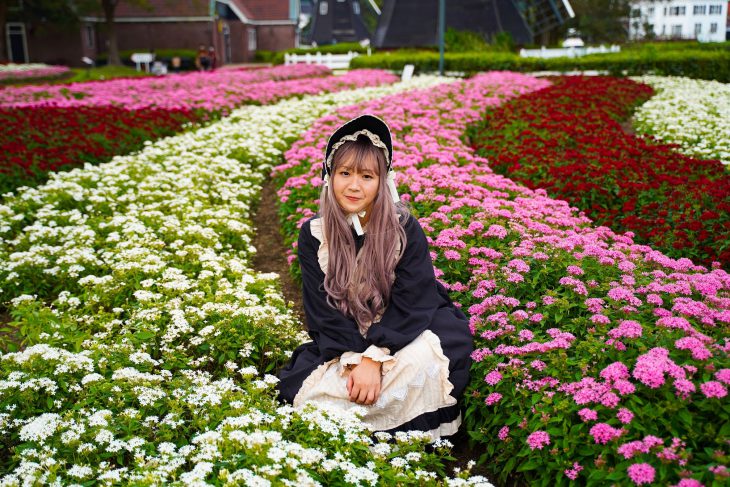 Countless beautiful photo spots
From the brilliant, vividly colorful flowers to the European flair that will make you forget you're even in Japan. Could there be a better theme park for Lolita fashion?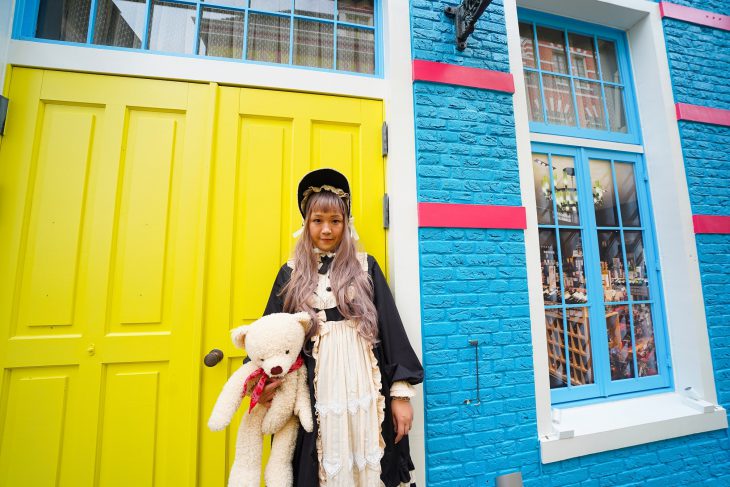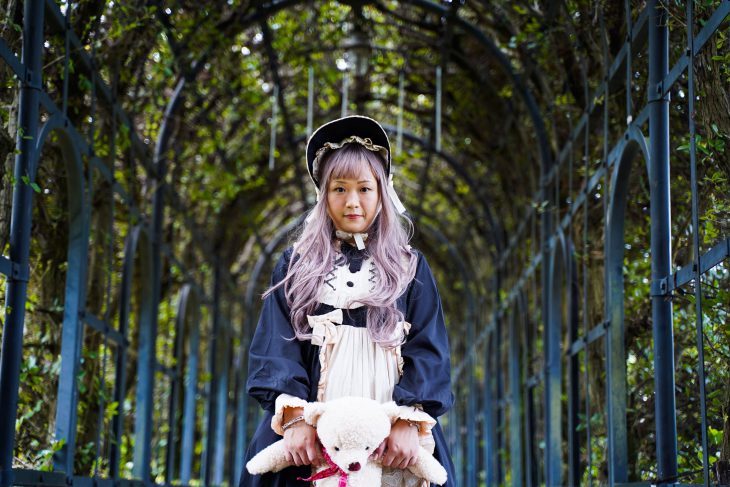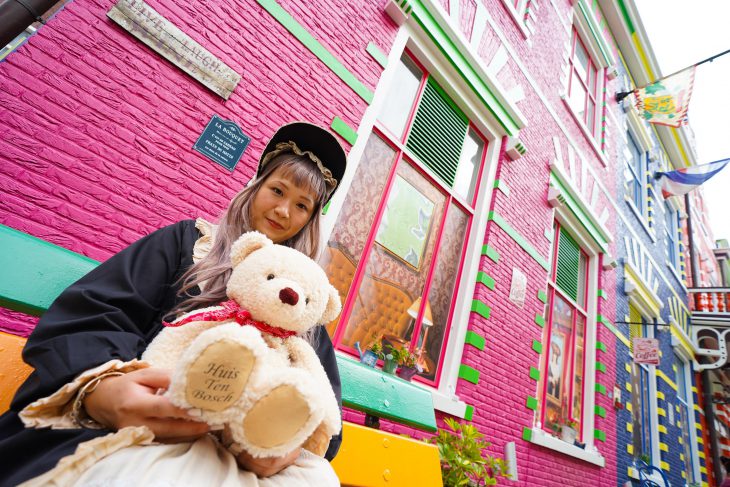 The park also has plenty of cafes and restaurants, so it's the perfect place for a tea party as well. Nothing says Lolita like a tea party!
New area coming soon!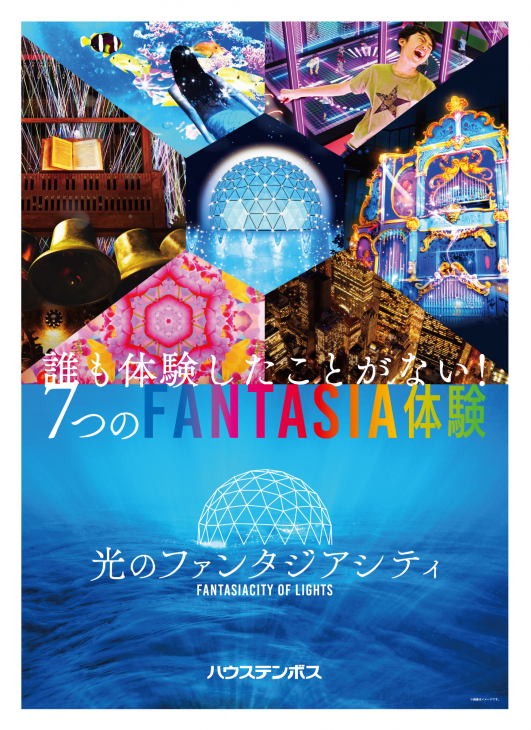 At Fantasiacity of Lights you can enjoy seven different Fantasia experiences. Experience the beauty of the sea and a wonderland of flowers alongside the latest in digital and audio technology. Prior to the opening of Fantasiacity of Lights itself, get a sneak peak of what's to come as one area, Fantasia Street, opens to the public early. The park has plenty of other fantastic photo spots as well, so you are sure to get that perfect Insta-worthy shot!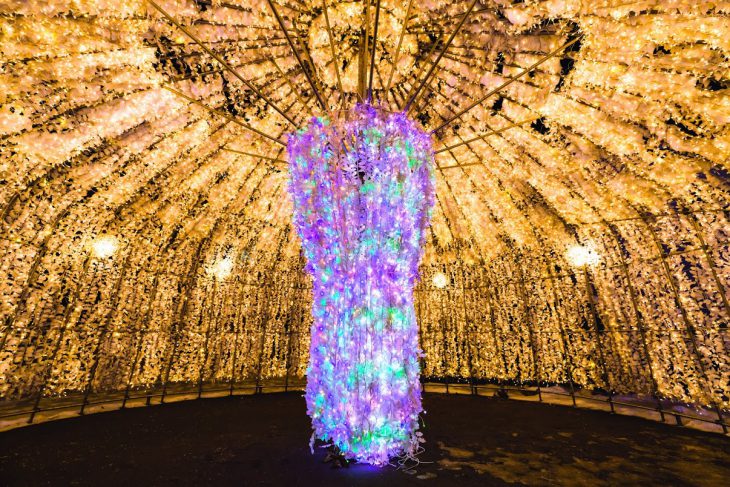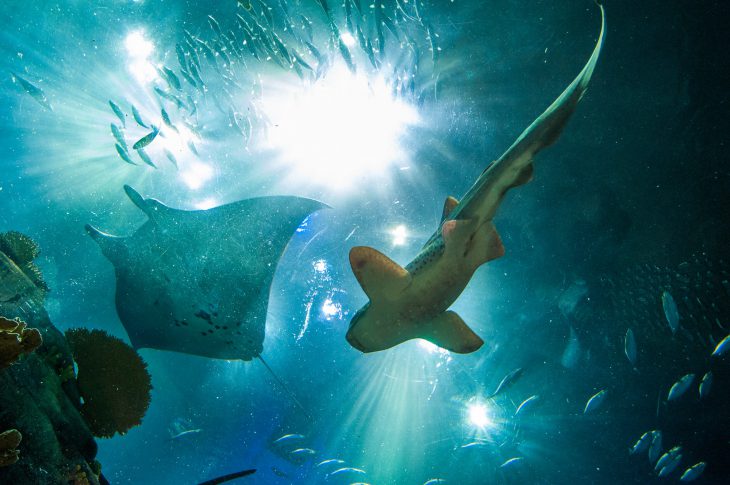 So to all the Lolitas, aspiring Lolitas, and Lolita fans out there, be sure to check out Huis Ten Bosch! A fabulous world of countless beautiful flowers and vivid colors awaits!
©HUISTENBOSCH
Huis Ten Bosch
Website
https://www.huistenbosch.co.jp
Opening hours
Standard opening hours: 9:00am-9:00pm
*Hours subject to change by season or day of the week.
Please visit the official Huis Ten Bosch website for more details.
Open seven days a week
Address
〒859-3292
1-1 Huis Ten Bosch Machi, Sasebo City, Nagasaki Prefecture
Inquiries
Huis Ten Bosch General Information Hotline TEL:0570-064-110