Koinoki Shrine, a Sanctuary of Love in Fukuoka (Chikugo City, Fukuoka Prefecture)
While there are many shrines throughout Japan where visitors can pray for help in finding a partner to marry, there is a unique shrine in Fukuoka which specializes specifically in love itself. This shrine is called Koinoki Shrine (lit. "Tree of Love Shrine"). This lovely pink- and red-themed shrine is widely known as a local sanctuary of love.
Fascinating, right? Read on to find out more!
Take a walk down Love Road (Koi Sando)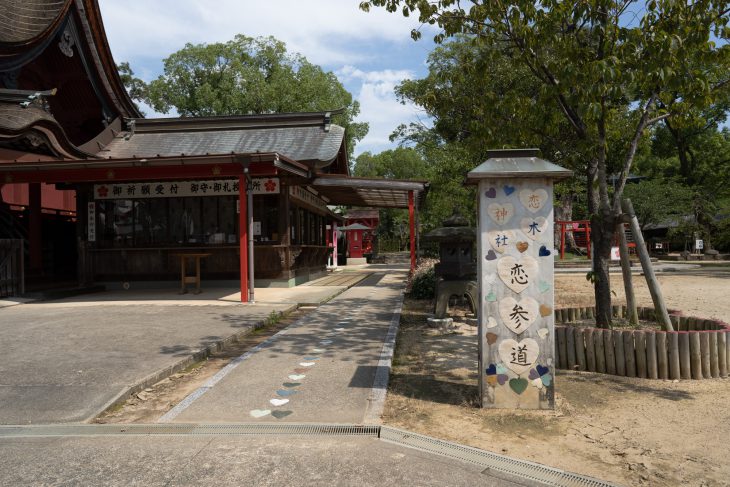 Leading up to the main shrine is a heart-covered path. Visitors to the shrine will make a wish for their love life as they walk down this path known as Koi Sando (lit. "Love Road"). A well-known tourist destination in and of itself, you simply can't leave before first taking a walk down this path of love. So go on, make a wish, and walk down the path to love!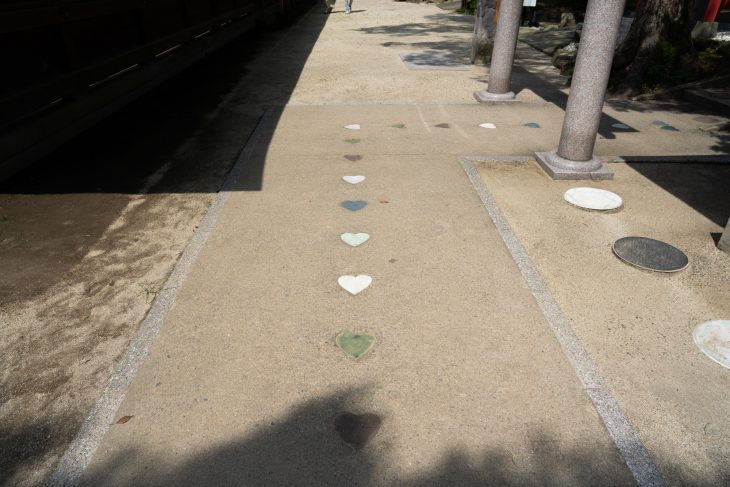 Hearts everywhere!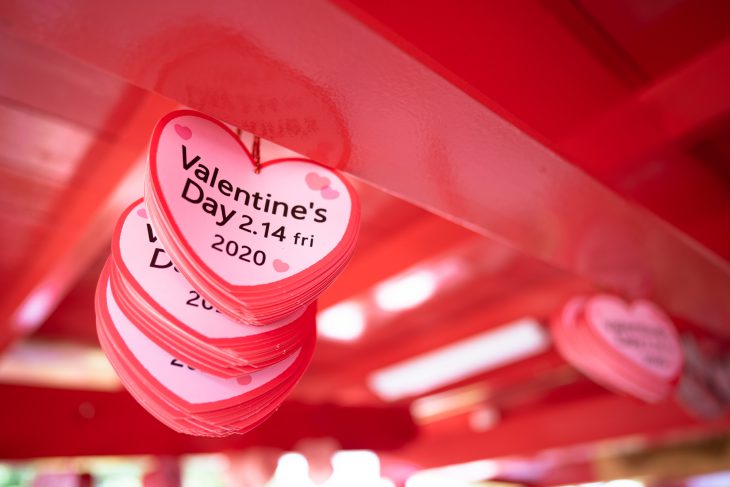 The shrine grounds are filled with heart-shaped items scattered about every which way. You could even make a game out of counting how many different hearts you can find there! The shrine's heart-themed design, in addition to its already unique architecture, come together to create a cute, lovely little atmosphere.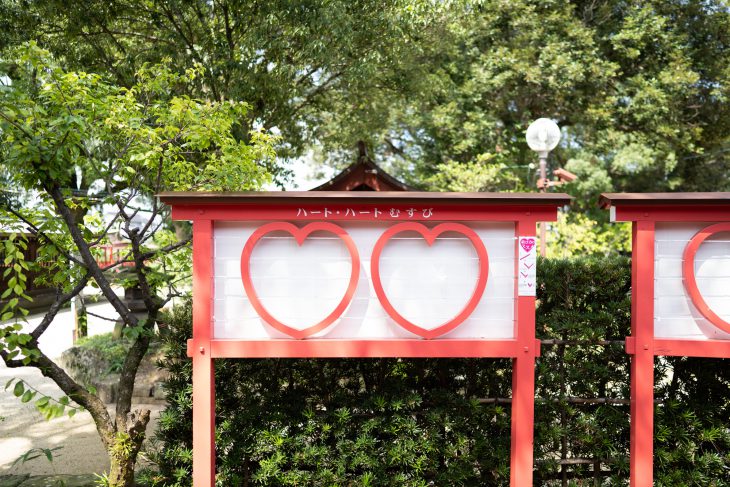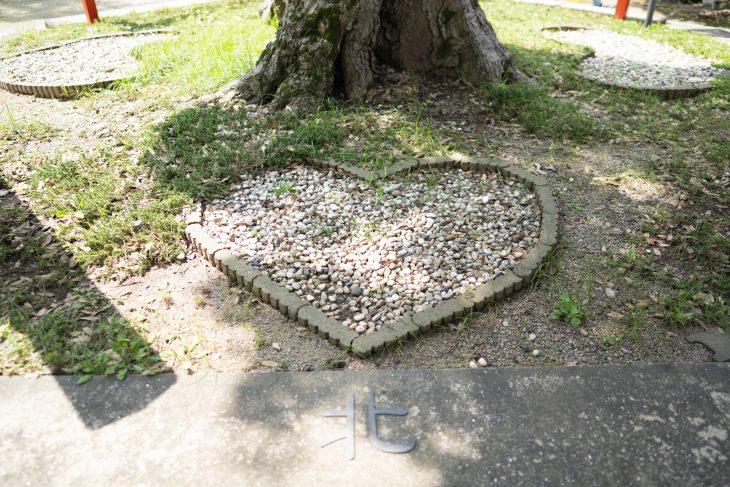 The divine blessings of Koinoki Shrine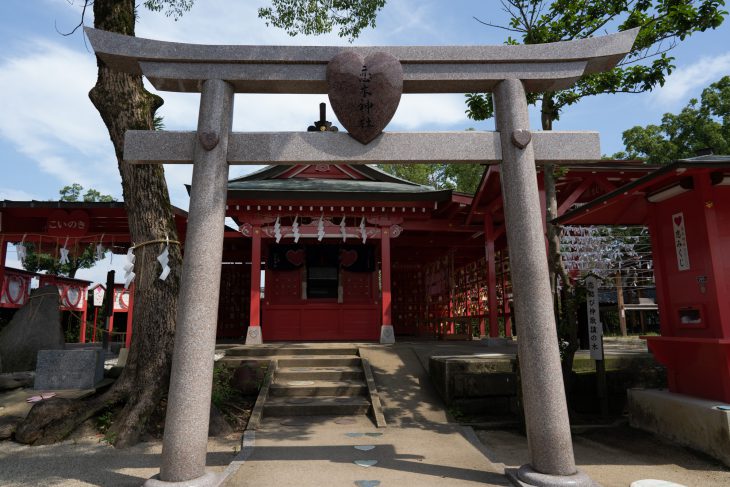 Koinoki Shrine is dedicated to the gods of love, marriage and happiness and is well known particularly among young people not only in Fukuoka but from all over Kyushu and Japan! It has become very popular among the Japanese in recent years to take part in activities designed specifically for seeking out a romantic/marriage partner, and this shrine could certainly be said to meet the needs of such young men and women. So the next time you're in the Fukuoka area, this is one great little spot to add to your itinerary!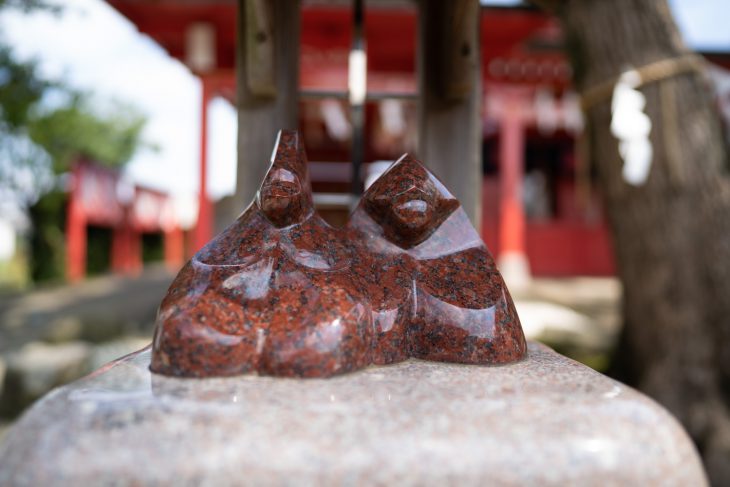 Koinoki Shrine